Rehab in Maui
Transformational Addiction Recovery Program In Maui Hawaii
About us
At Maui Recovery, we've created a Recovery Program that combines Holistic Wellness, Best-Practice Care, Nature & Transformative Experiences in order to achieve lasting Recovery.
Rehabilitation treatments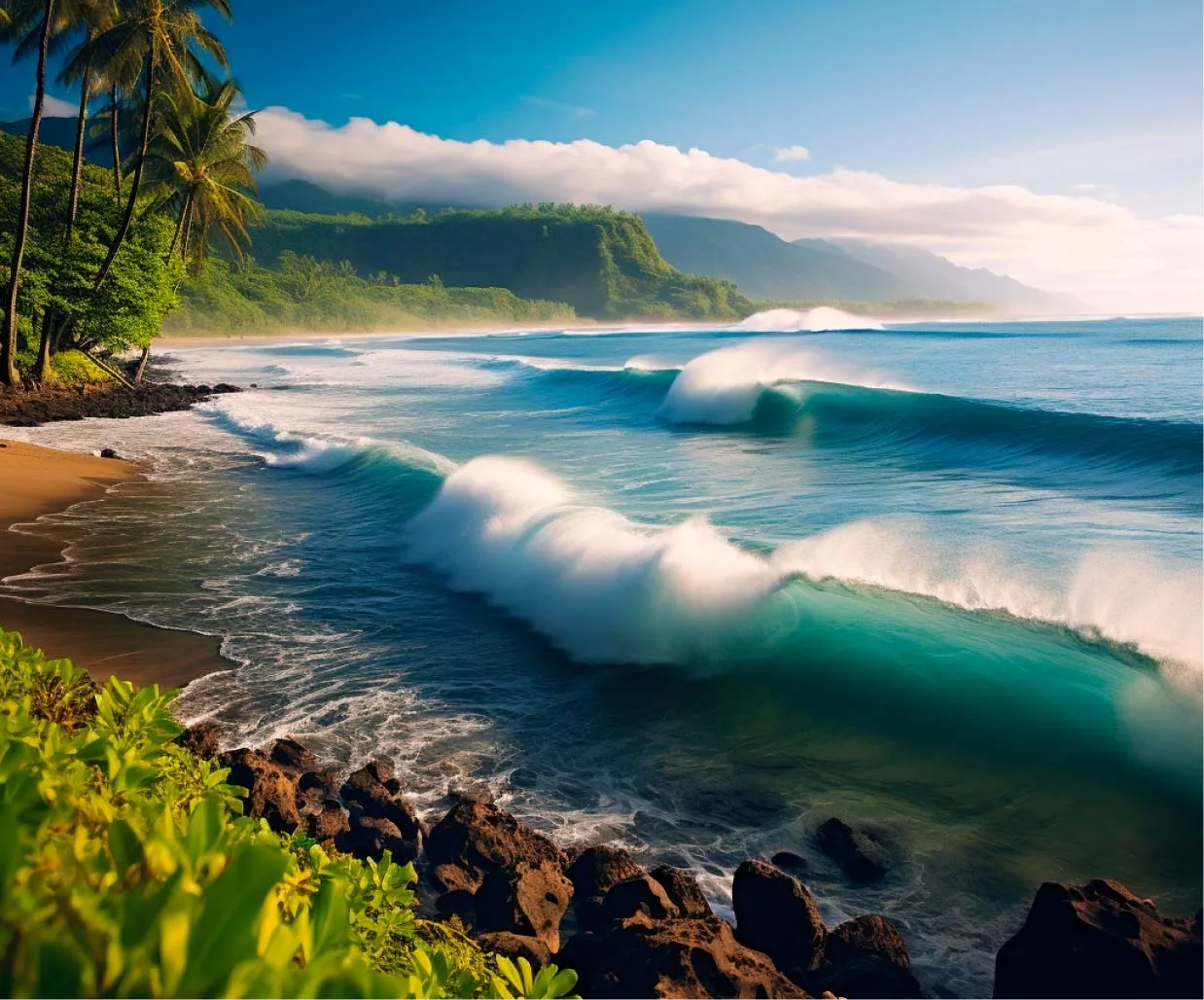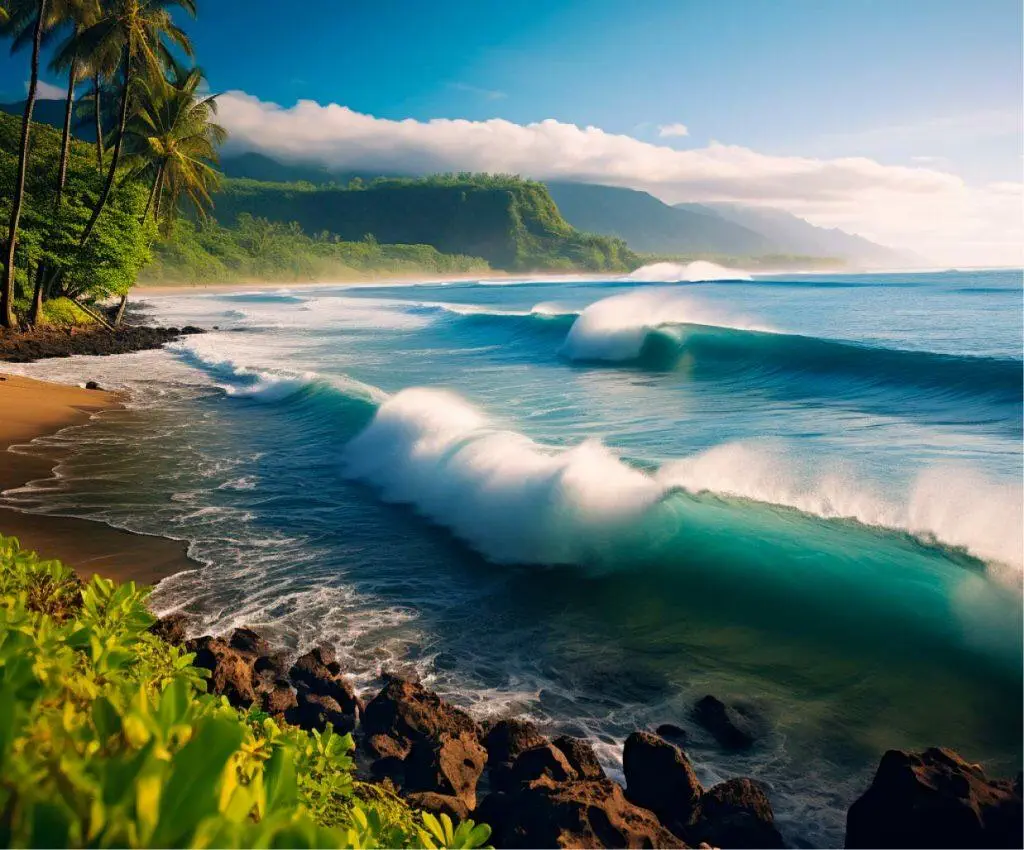 Treatment
Evidence-based
We are committed to providing the highest standard of care, using methods proven to make a significant difference in our patients' journeys to recovery.
We Know First Hand the Pain and Suffering That Comes From Active Addiction.
Treatment
Experimental
At Maui Recovery, we offer Experiential Treatments, an innovative approach centered on personal growth through firsthand experiences.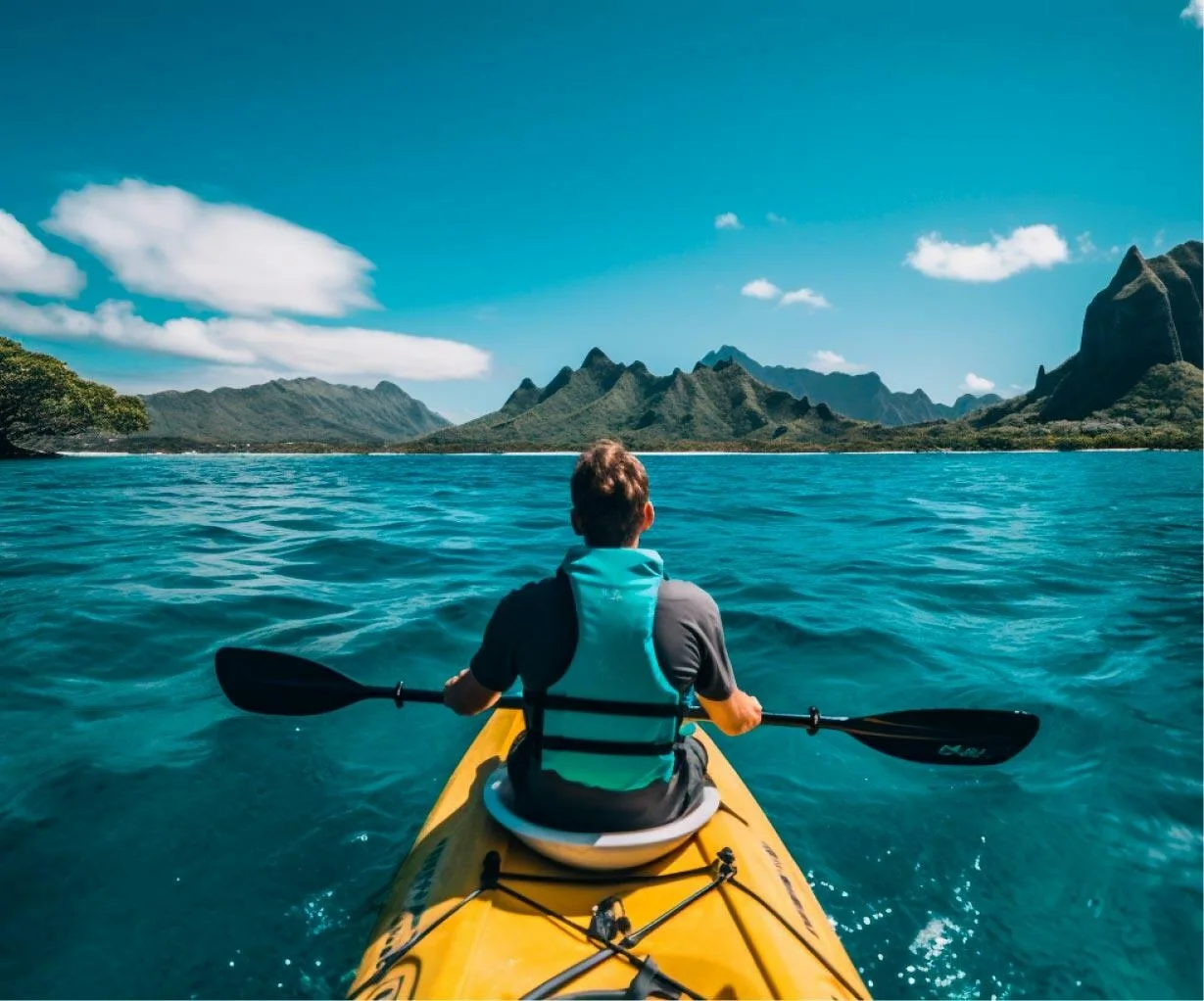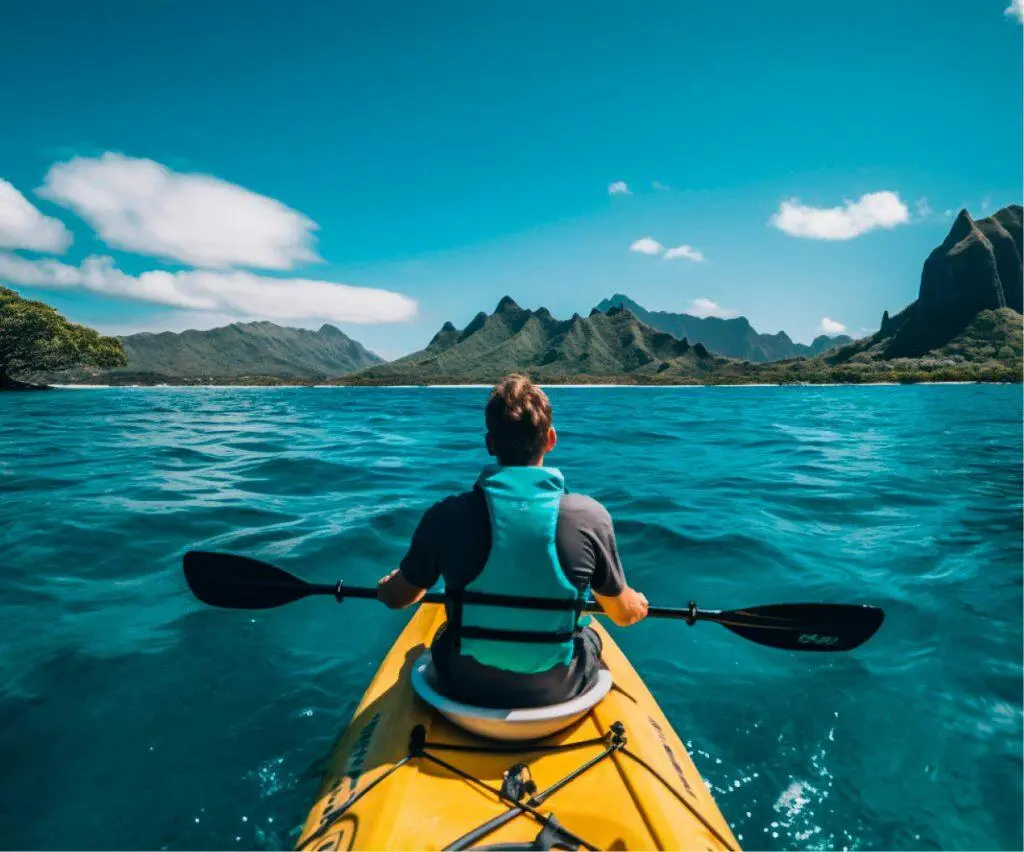 What we treat
Addictions
We offer personalized treatments to address each person's unique needs and circumstances. Committed to guiding individuals on their recovery journey, our expert team aims to help them lead a healthier, addiction-free life.
Mental Health Disorders
At our rehabilitation clinic, we address a wide range of mental and behavioral disorders. Our experienced team is ready to handle conditions including depression, anxiety, bipolar disorder, PTSD, and many others.
Our facility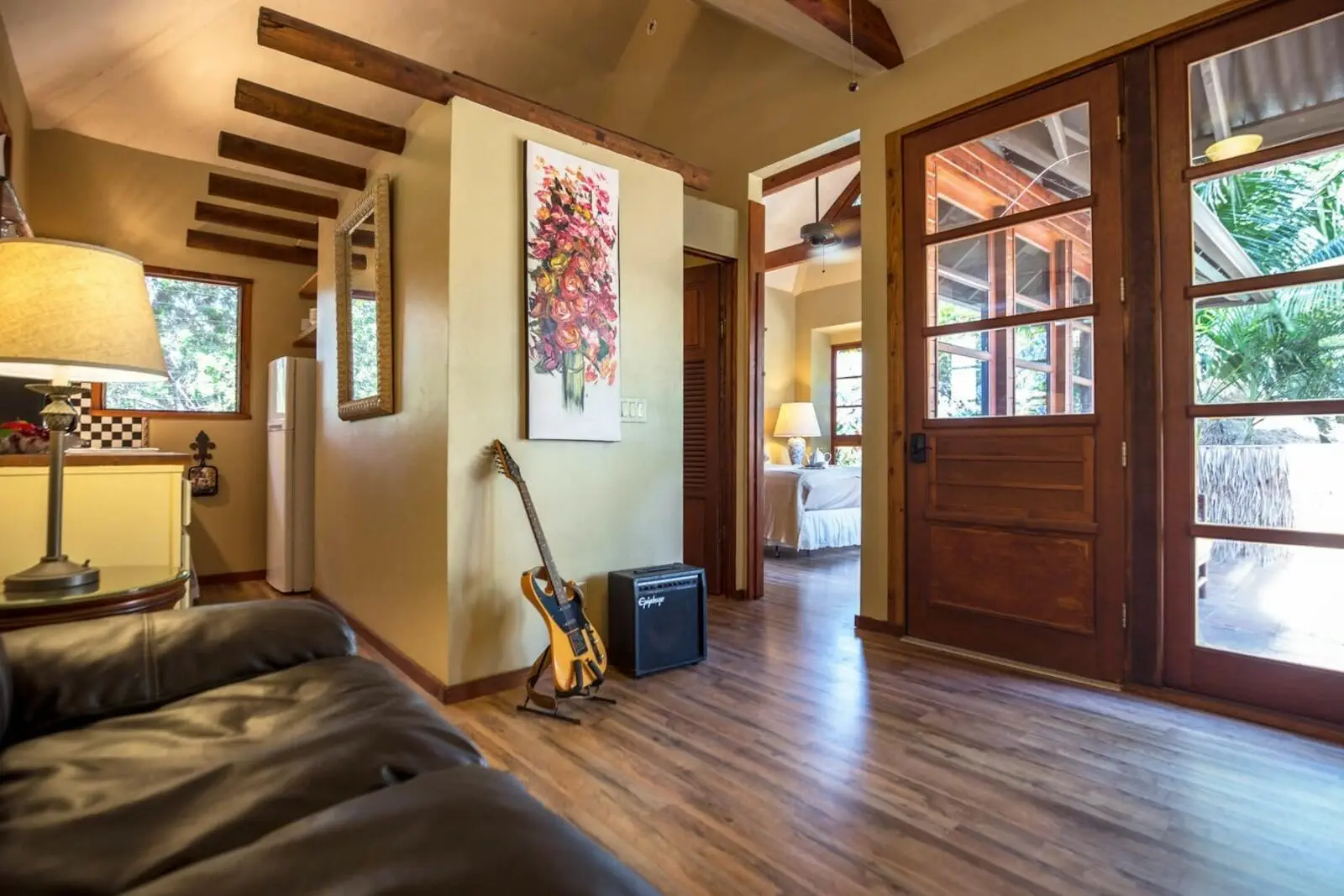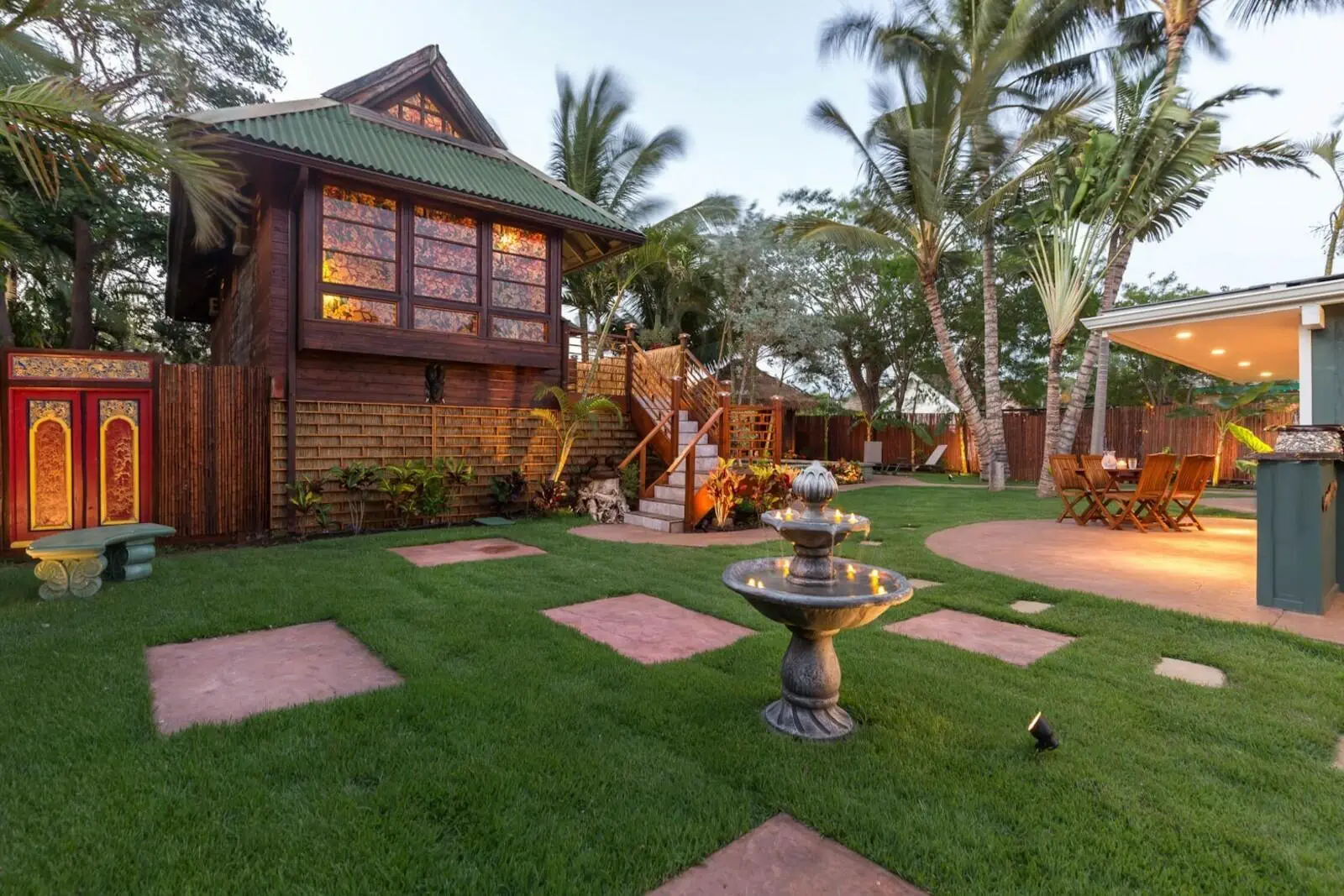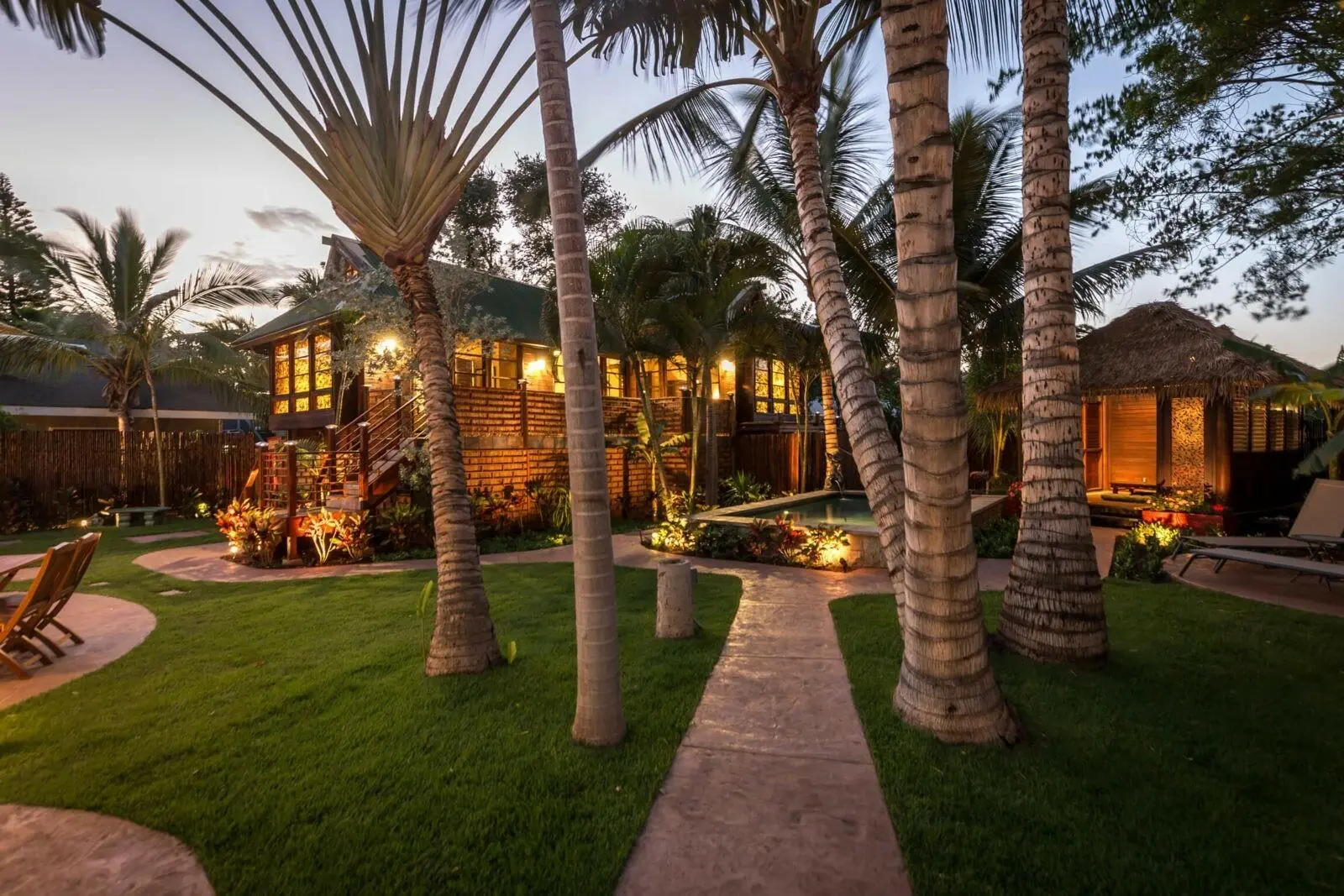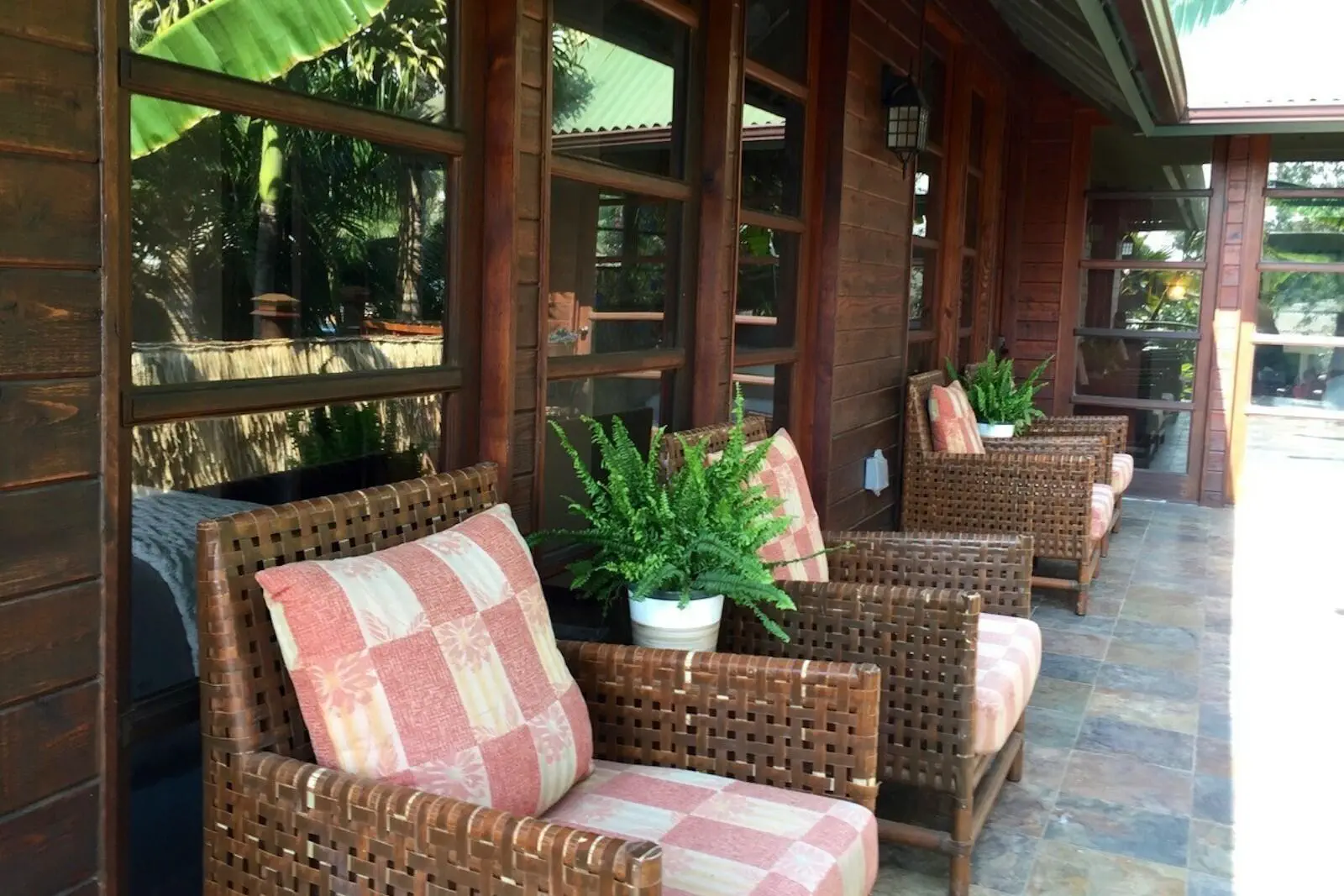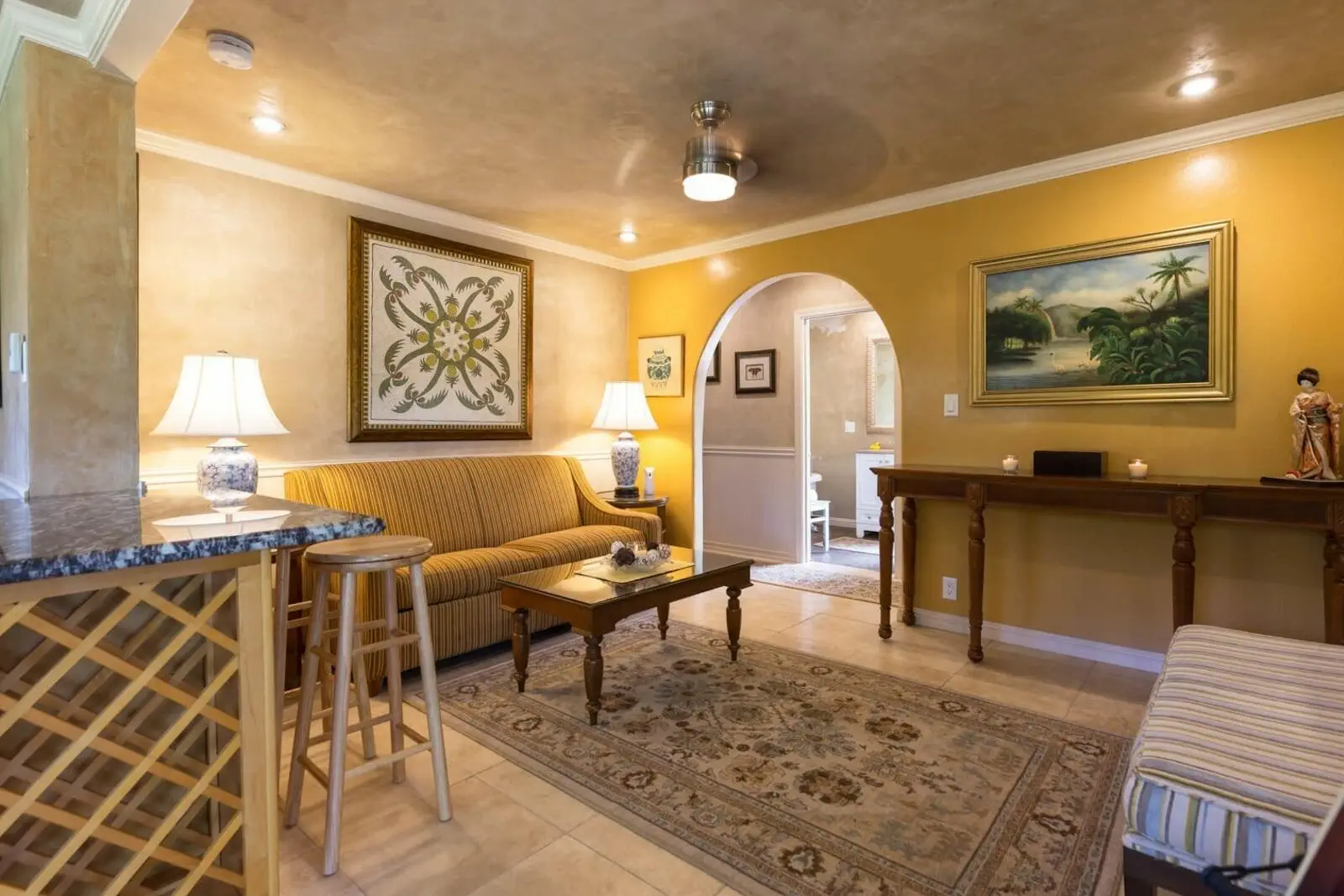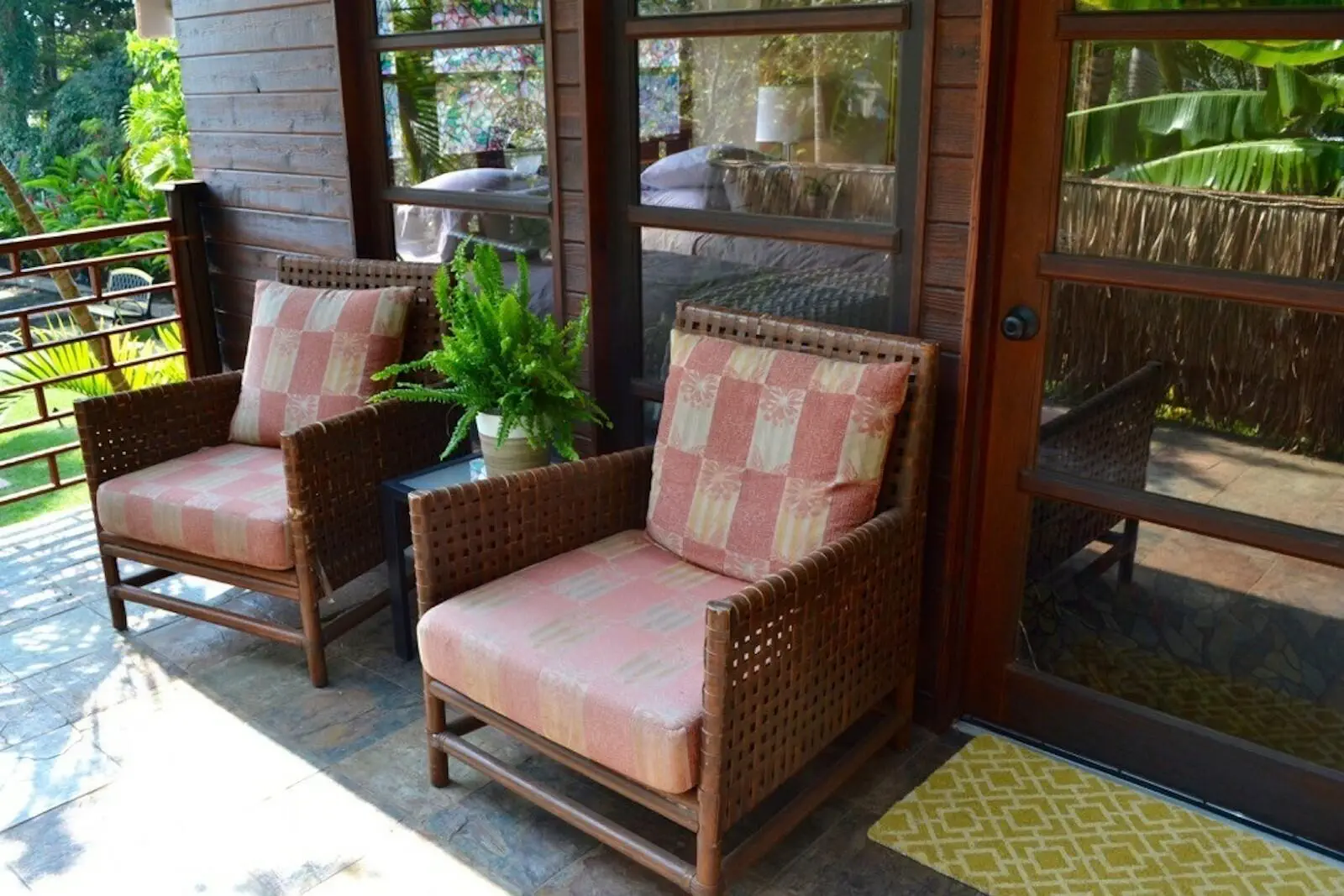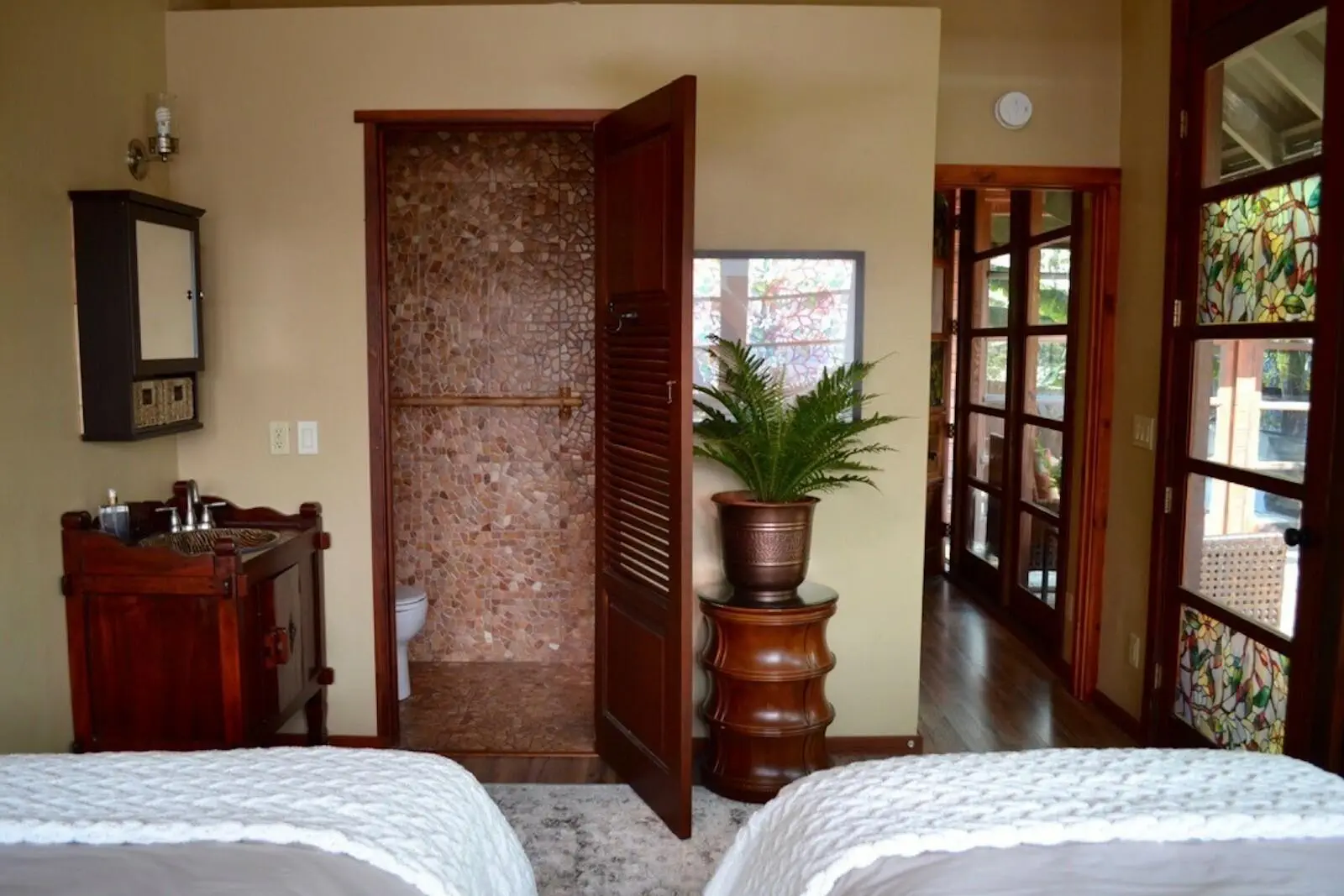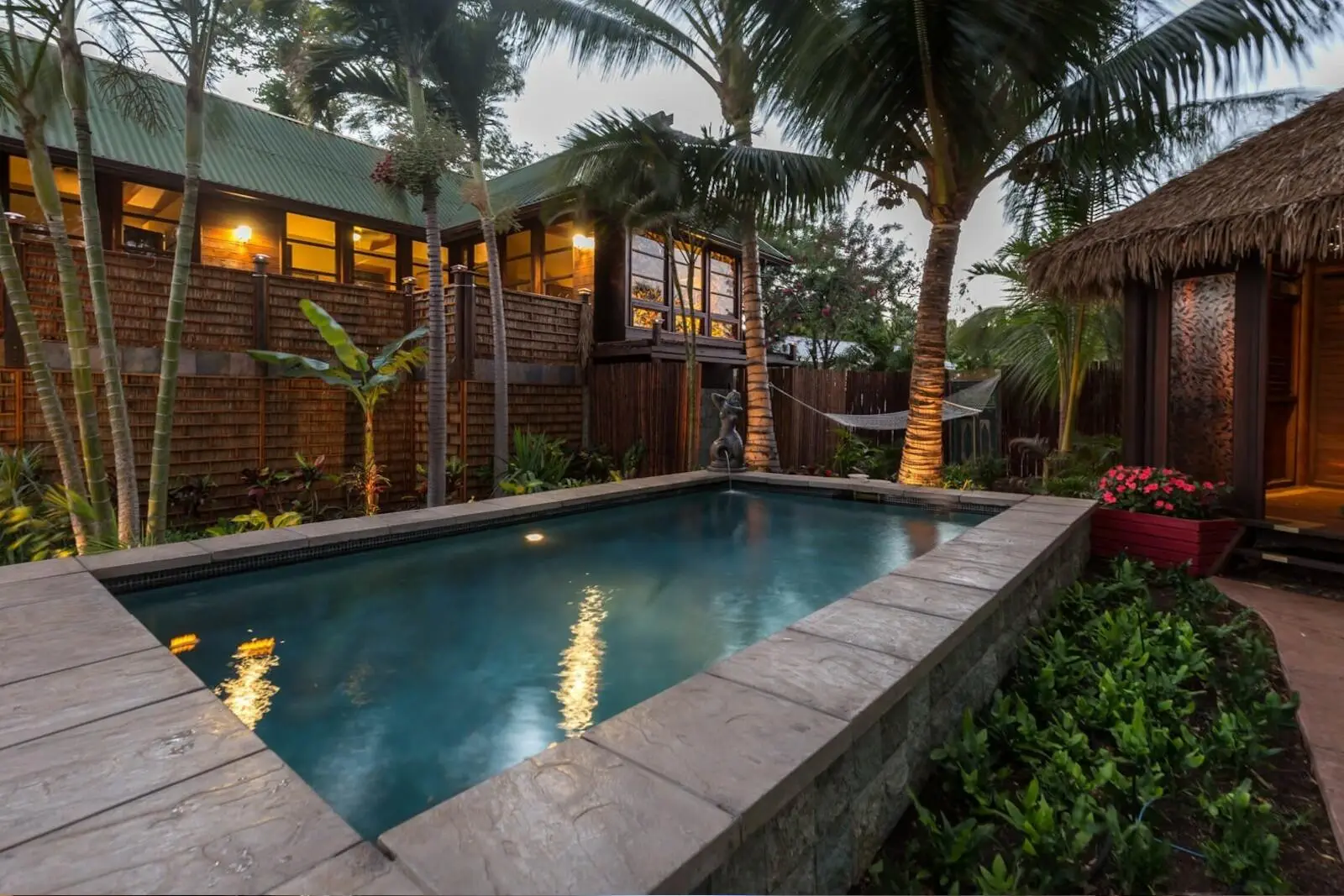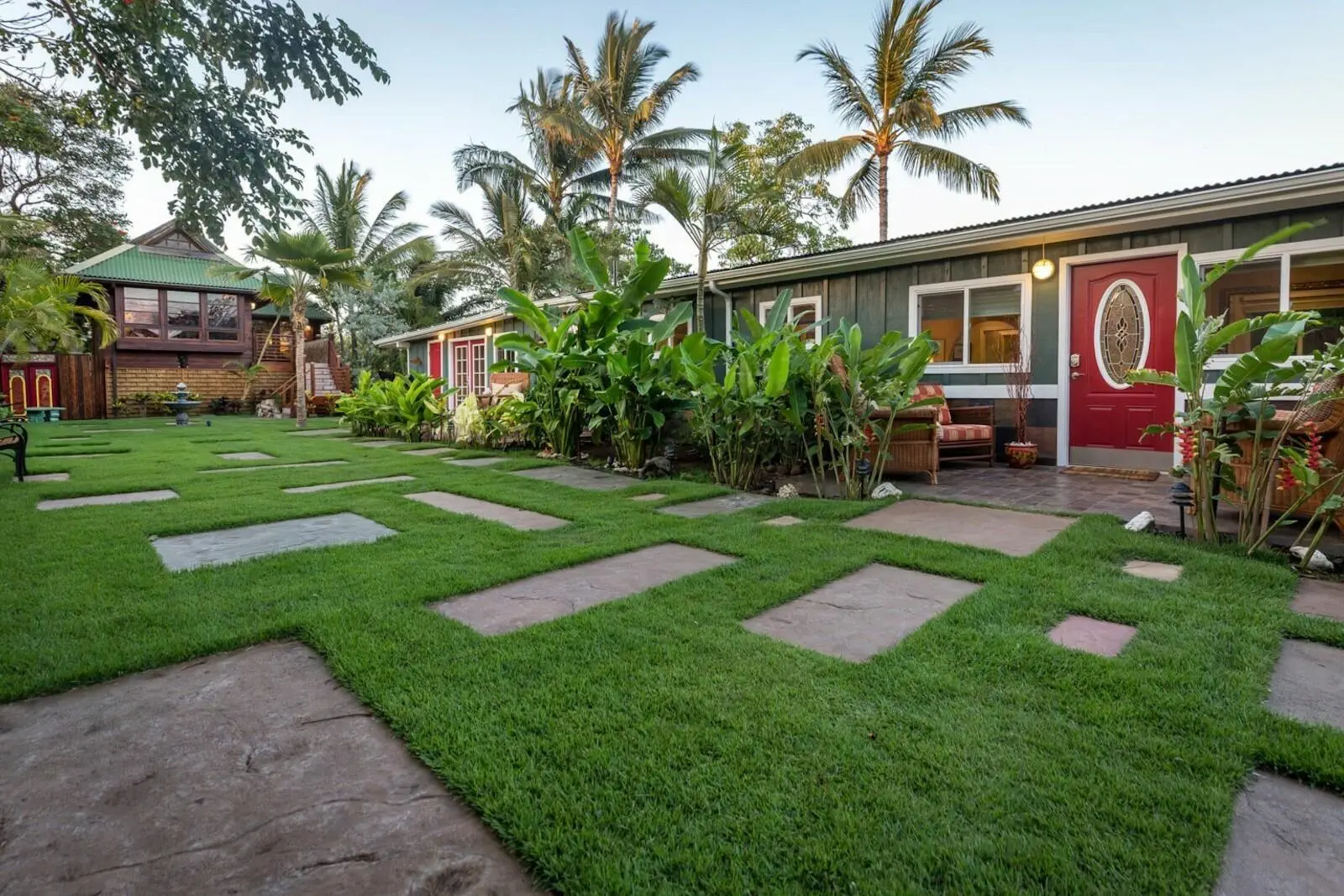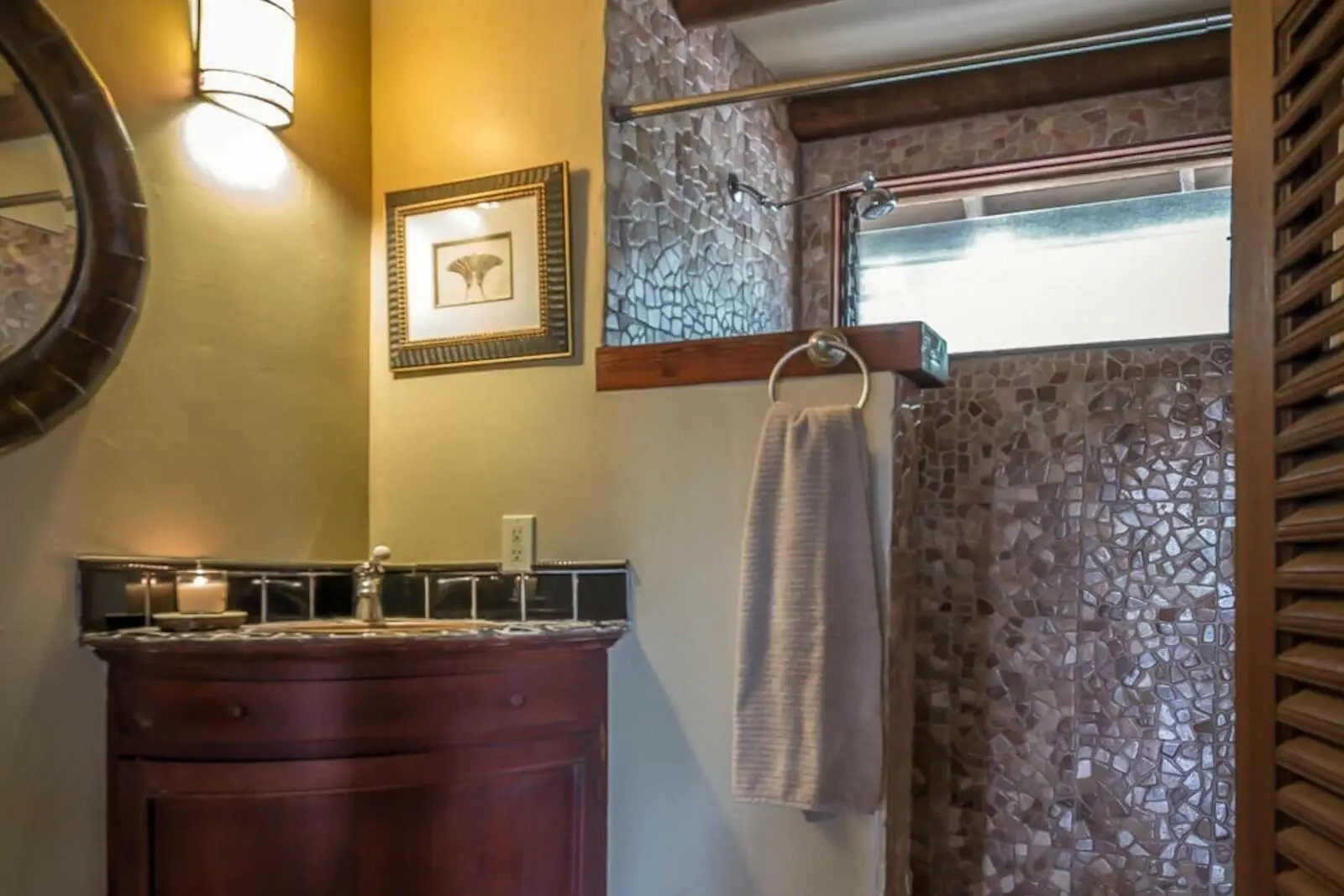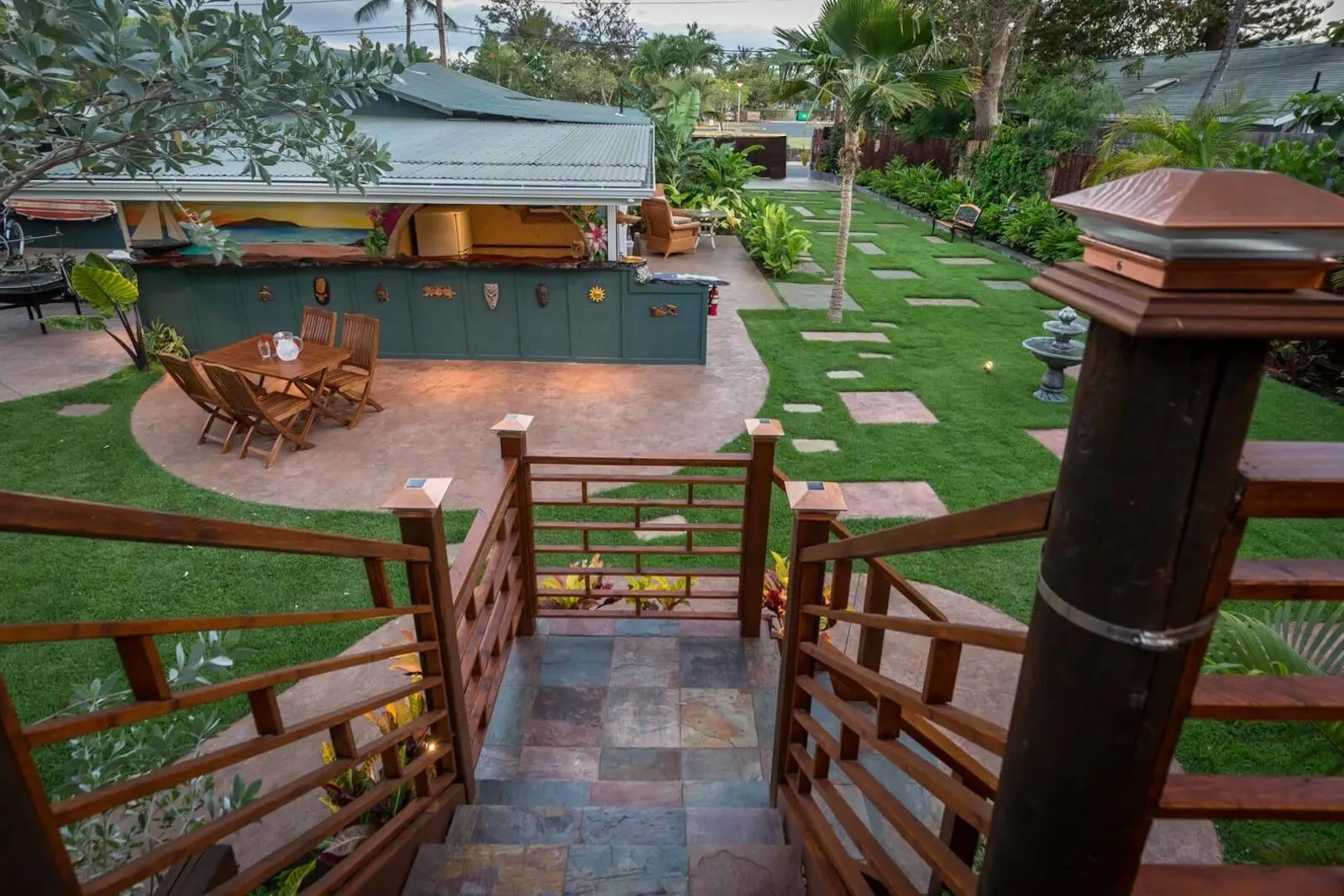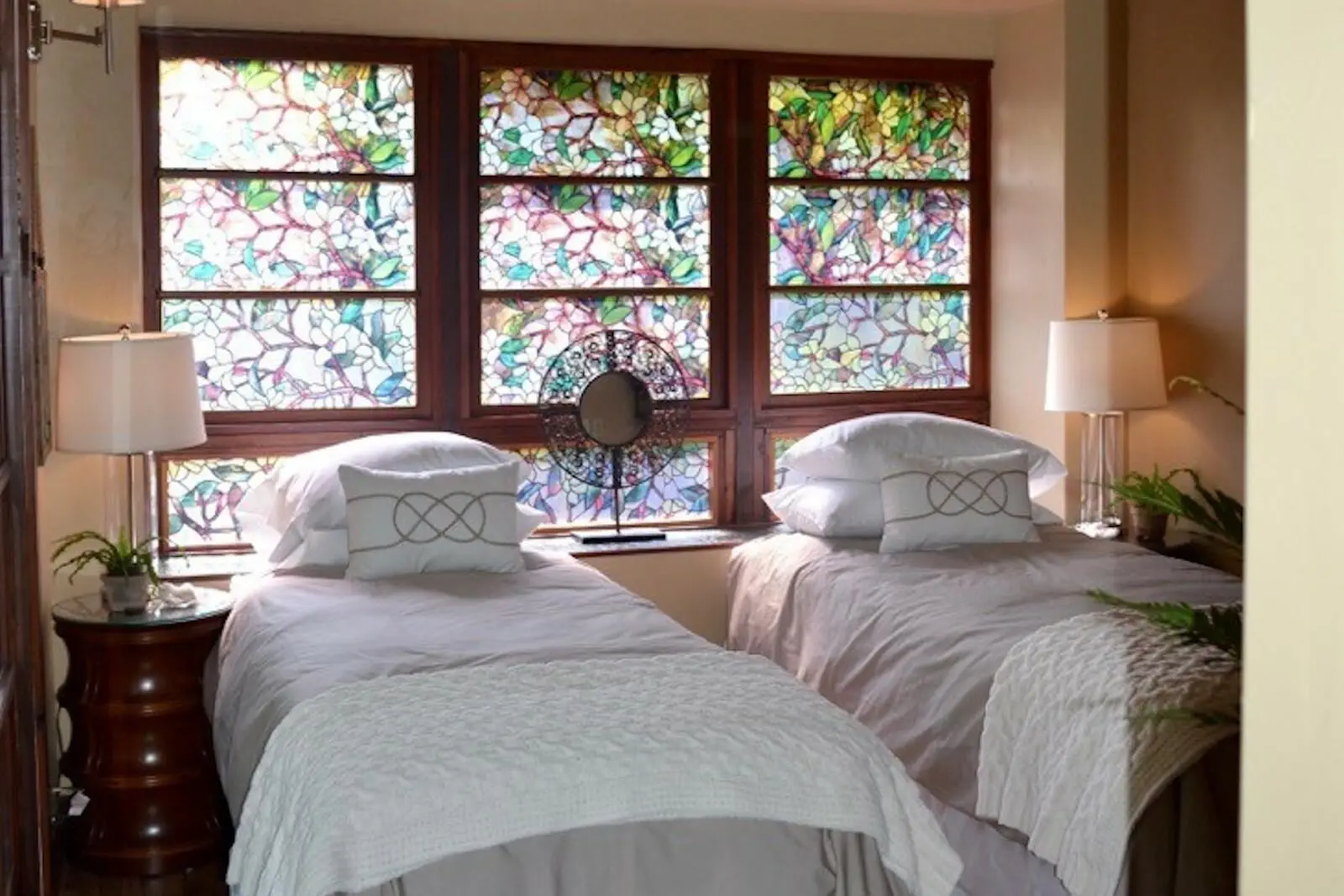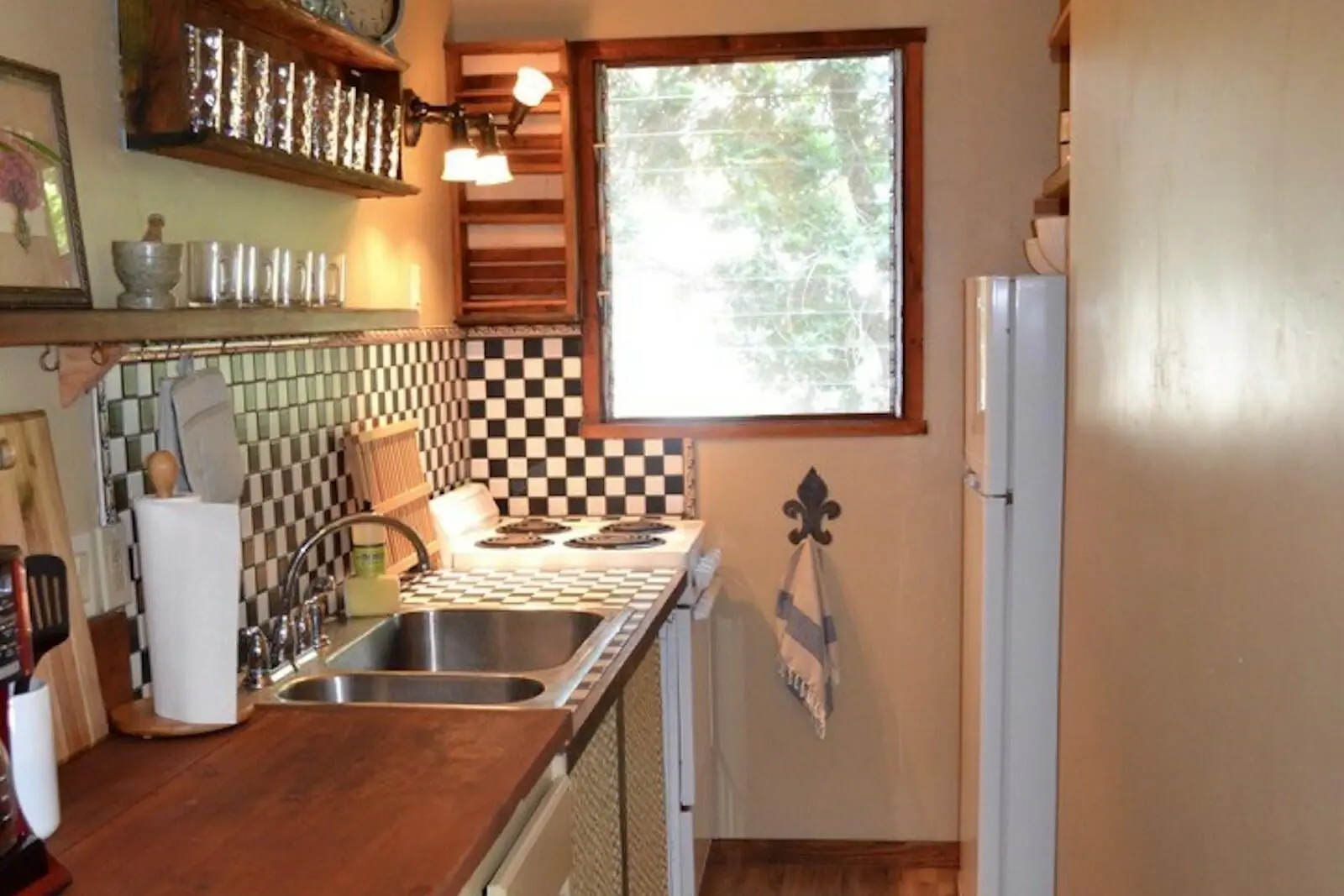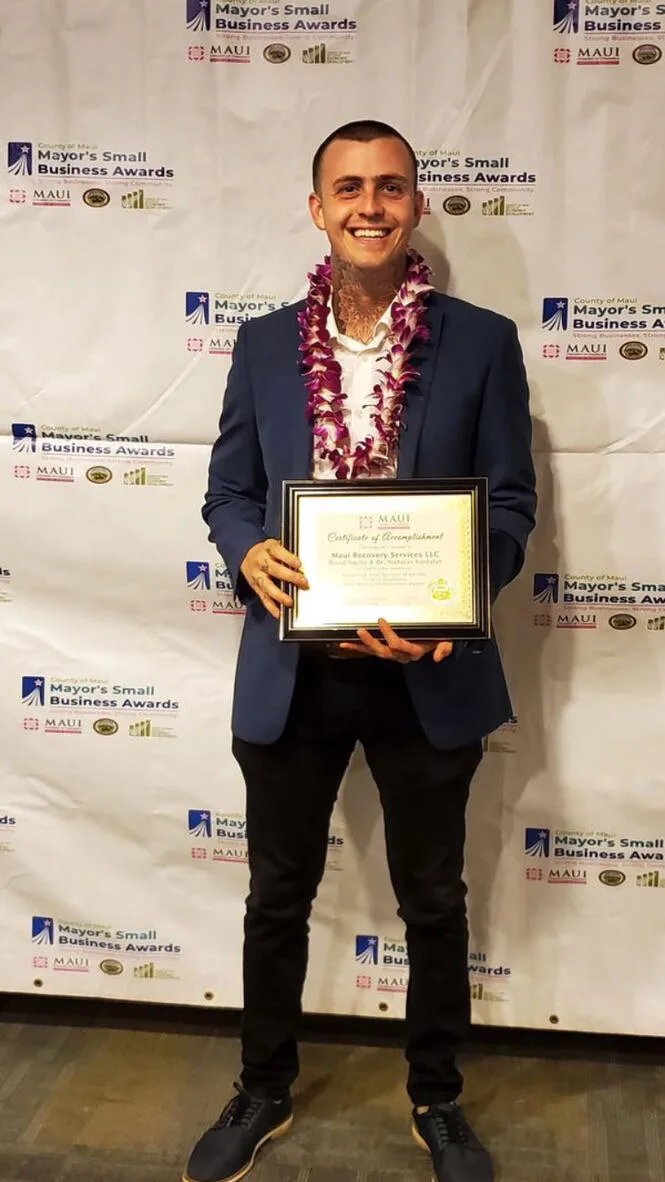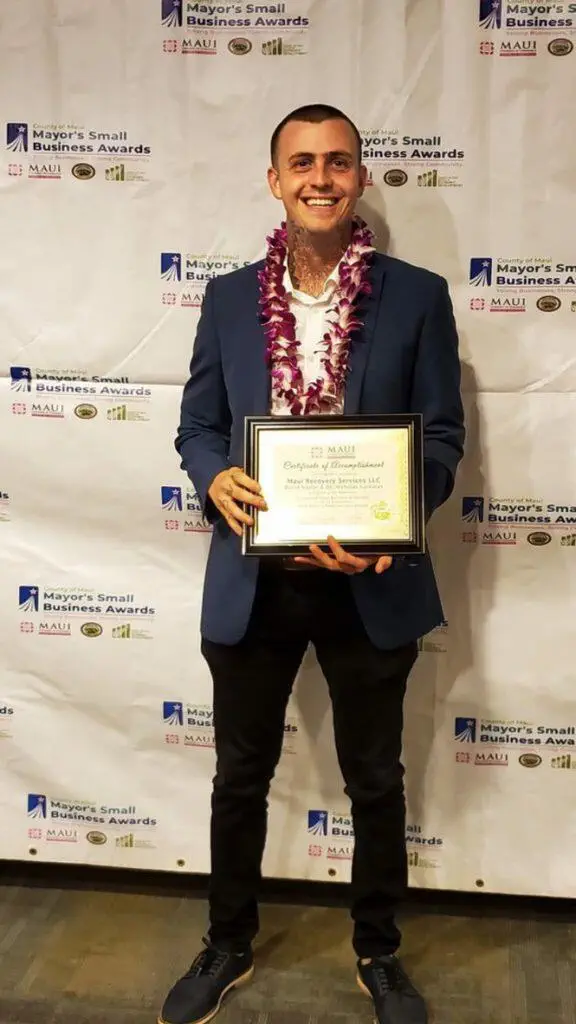 Our Executive Director, Amory Mowrey
Considered a leading expert on young people and addiction, Amory has decades of experience in recovery.