Treatment
At Maui Recovery, we recognize the emerging challenge of Technology Addiction in this modern era. The allure of the Internet can sometimes serve as an escape from life's stresses, offering solace and entertainment to the point where logging off feels impossible. However, our mission is to delve deeper, helping clients address the root causes of their reliance on technology. Through understanding and support, we show individuals that there's life beyond the screen, guiding them toward more balanced and fulfilling ways to cope.
Obsession
Engaging in activities like playing video games, scrolling through social media, watching YouTube, or frequently checking your smartphone are more than just modern-day pastimes. For some, these behaviors have escalated beyond mere obsessions. They can become severe addictions or even clinical disorders, having a profound negative impact on individuals' lives.
Compulsion
A whole generation of "Failure to Launch" Millennials have seen their schooling, job prospects and/or interpersonal relationships suffer–or even destroyed–as a result of their screen or technology addiction. So many young people are struggling with this issue, yet there are so few therapy options. While countries like South Korea have over 400 Tech Addictions rehabs, here in the United States there are extremely limited options for meaningful healing from Tech Addiction.
Solution
Now there is a dedicated specialized program at Maui Recovery to effectively treat this issue. Dr. Kardaras, our Co-CEO and Chief Clinical Officer, is considered one of the world's leading experts on digital addiction (social media, video games, smartphones, etc.) and its treatment. He is the author of "Glow Kids" (St. Martin's Press, 2016), the seminal book on the clinical, neurological, and sociological aspects of digital/technology addiction and, over the past 10 years, he has clinically worked with hundreds of young people struggling with this issue.
The Next View, Click, or Download
Navigating the pull of our screens and the digital world can often feel overwhelming. This constant engagement not only disrupts our daily routines but can also alter our brain chemistry, particularly the release of dopamine, which plays a pivotal role in pleasure and reward circuits. At Maui Recovery, we recognize the complexities of digital addictions. Our dedicated team offers tailored interventions to help clients break free from the cycle of incessant digital consumption. Through holistic treatments that address both behavioral patterns and underlying causes, Maui Recovery assists individuals in regaining control, re-establishing genuine connections, and achieving a harmonious digital life.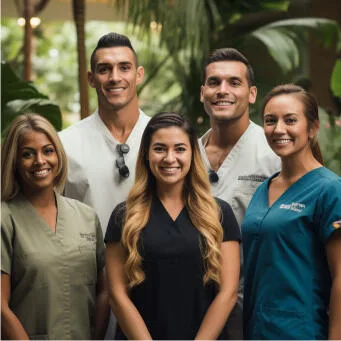 About US
Maui Recovery
We've created a Recovery Program combining Holistic Wellness, Best-Practice Care, Nature & Transformative Experiences to help clients achieve lasting Recovery.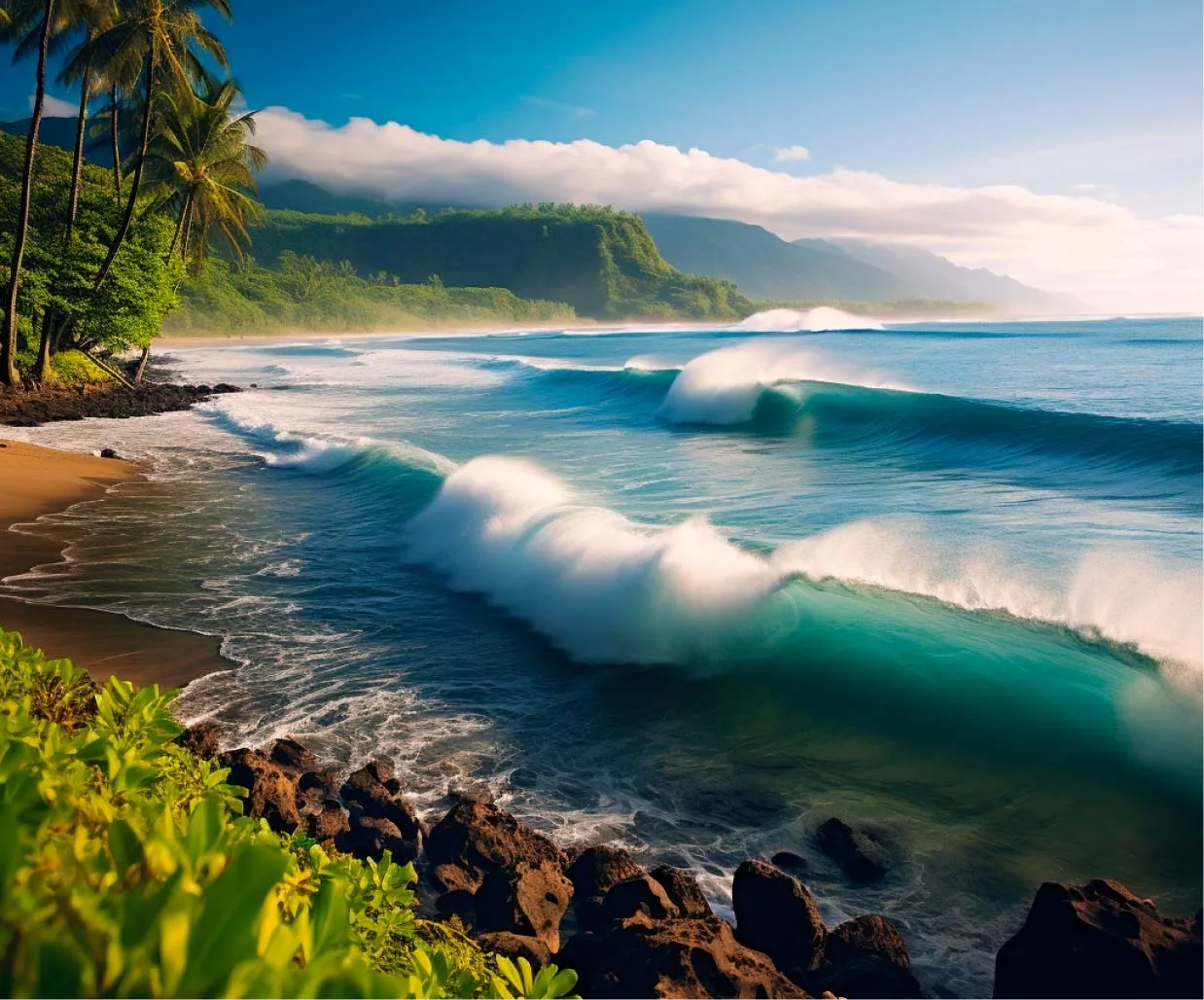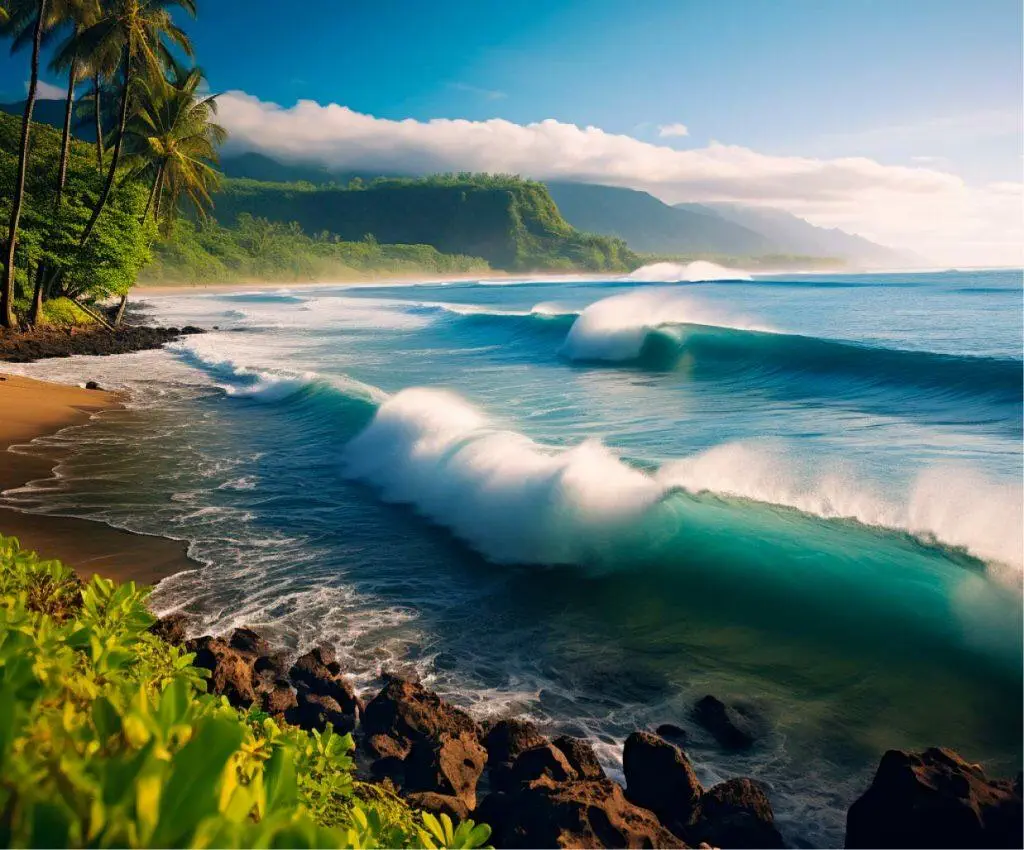 Our facility