Treatment
Elevate your path to recovery through the meticulously crafted Adventure Therapy Program at Maui Recovery. Against the backdrop of Maui's awe-inspiring landscape, this evidence-based initiative cultivates profound personal growth via immersive outdoor encounters. Welcome renewal in an exhilarating therapeutic setting!
Snorkeling in Maui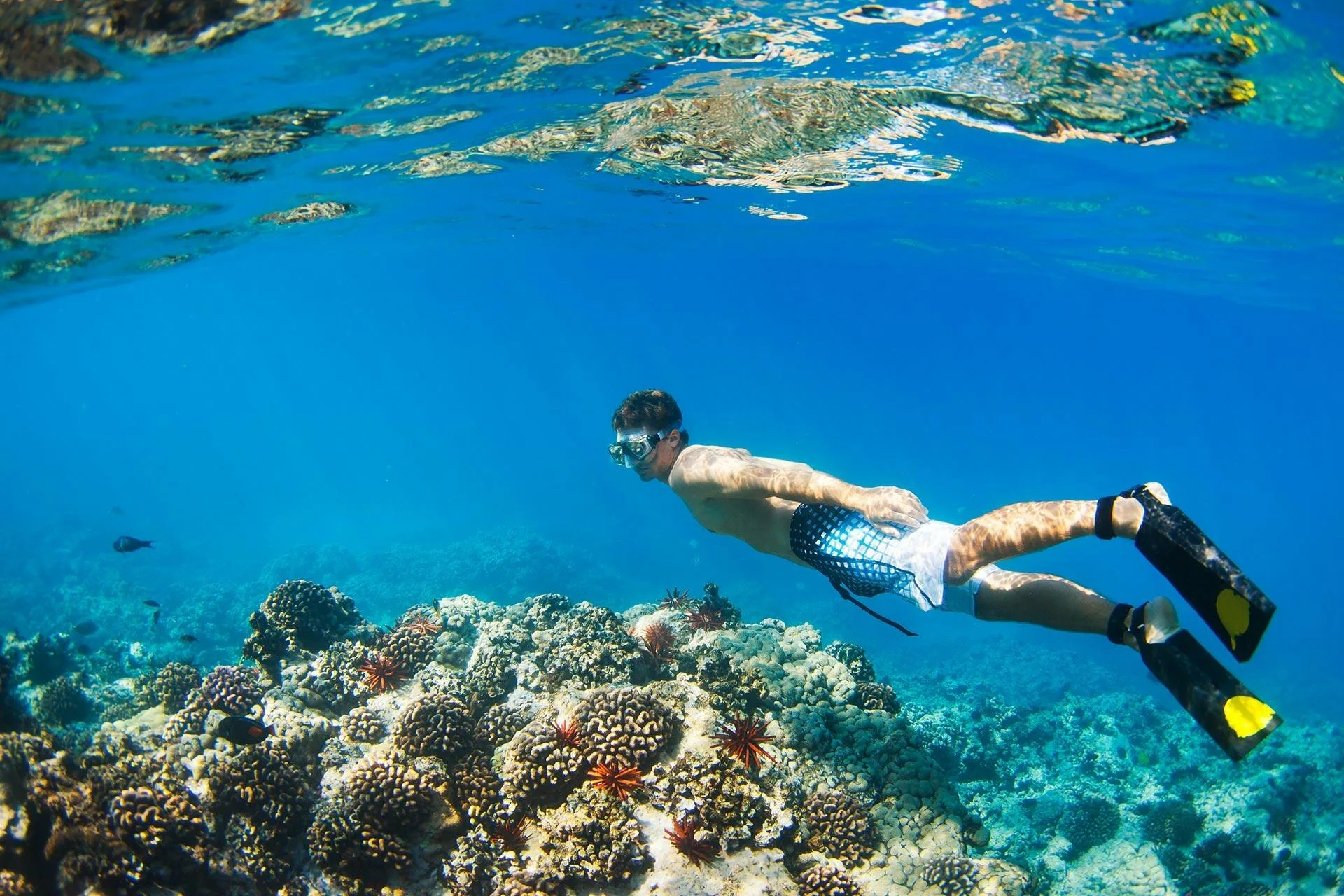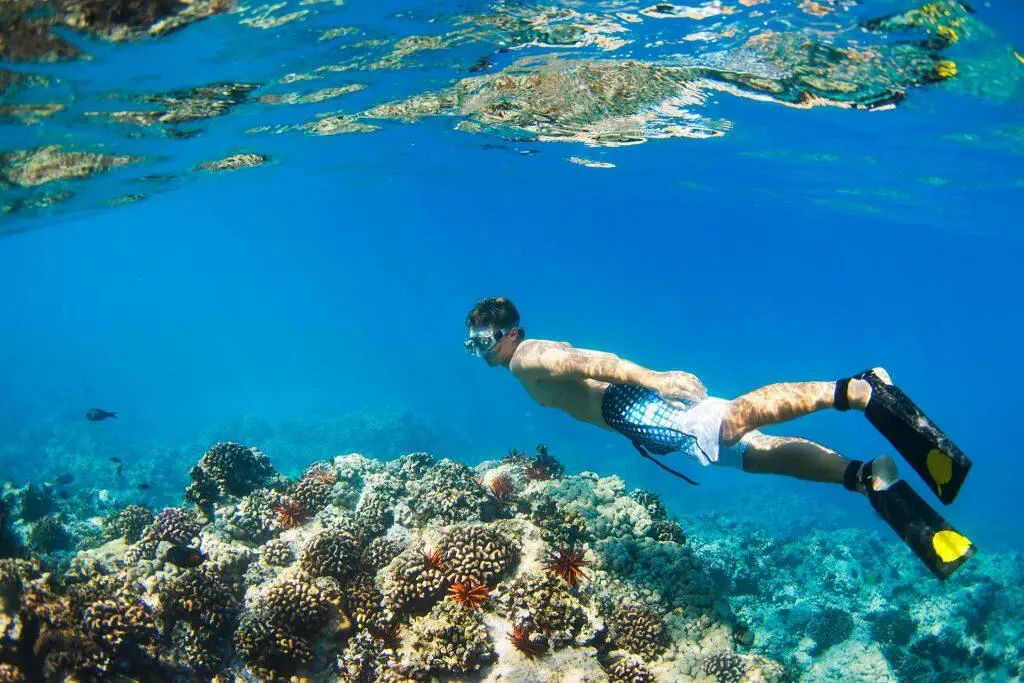 Molokini Crater
At Maui's Molokini, you'll discover a submerged volcanic crater filled with vibrant marine life and colorful tropical fish. This crescent-shaped crater naturally shields snorkelers from strong currents and waves, making it an ideal spot for both beginners and those with a bit more experience. Dive in and be amazed by the underwater wonders of Molokini!
Turtle Town
Turtle Town in Maui is the go-to spot for snorkelers eager to see the Hawaiian Green Sea Turtles. This unique location boasts lava formations that draw a myriad of marine life, with the Green Sea Turtles as the main attraction. The waters here are calm and shielded from winds, providing a serene environment to watch these gentle giants. These turtles, which can grow up to four feet and weigh around 400 pounds, glide gracefully underwater. While enjoying their beauty, remember to show respect, as Hawaiian green sea turtles are an endangered species.
Turtle Reef
Turtle Reef stands out as one of Maui's premier snorkeling destinations. Snorkelers here are often treated to thrilling encounters with manta rays and black-tip nursery sharks, both of which are completely harmless. This vibrant spot is a hub for hundreds of manta rays and serves as a nursery ground for black tip reef sharks. Beyond the captivating marine life, Turtle Reef boasts impressive coral formations, with some large coral heads being hundreds of years old. A trip to Maui isn't complete without exploring the wonders of this underwater sanctuary.
Hiking in Maui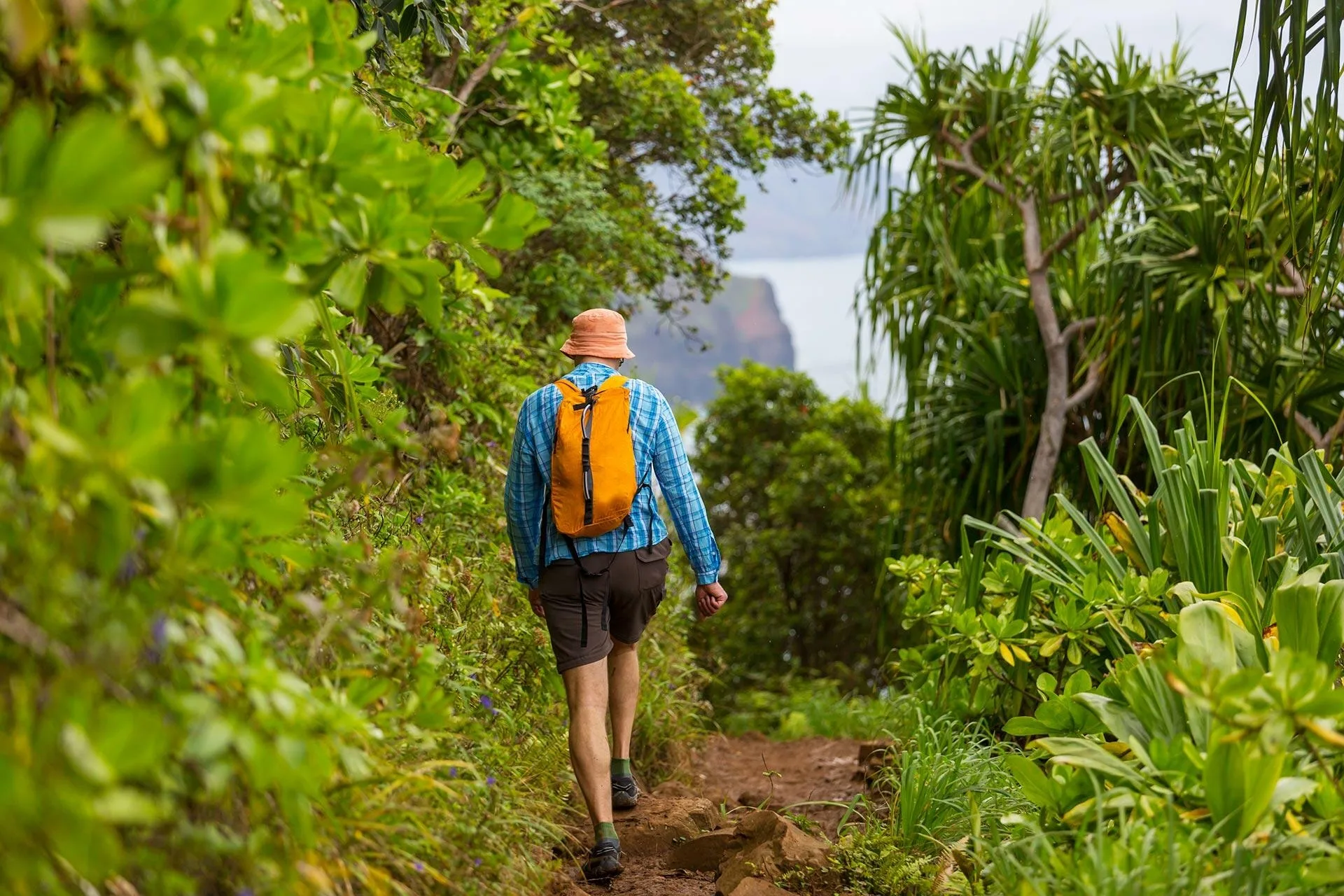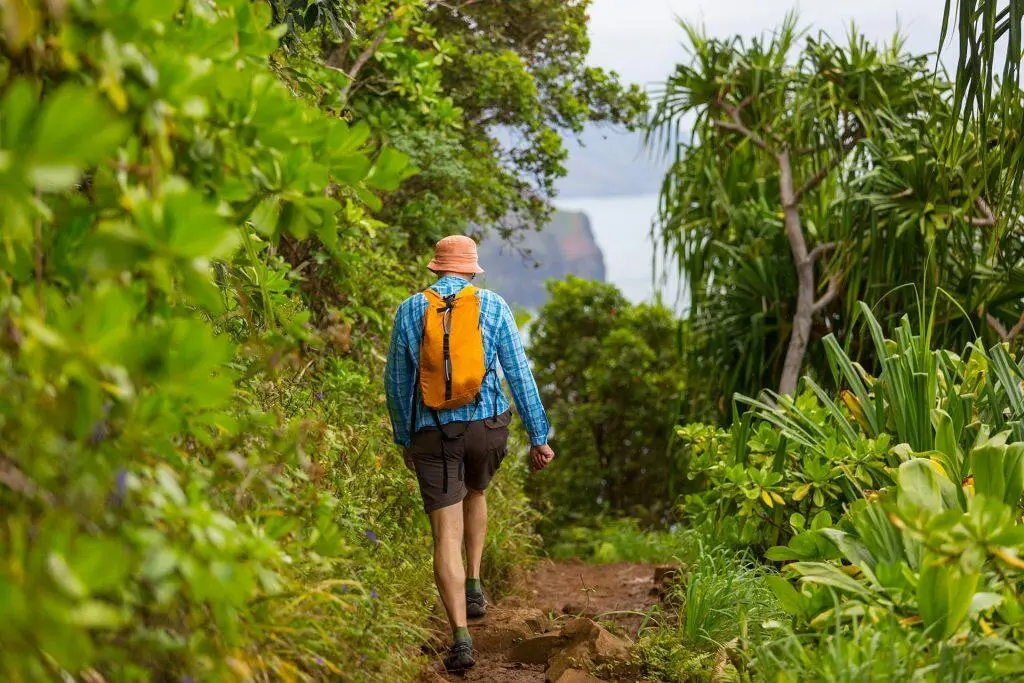 Twin Falls
Maui is celebrated for its rich tapestry of landscapes, and Twin Falls serves as a shining example of the island's diverse beauty. Situated along the iconic Road to Hana, Twin Falls is more than just a stopover – it's a must-visit attraction. A hike to its cascading waterfalls is manageable for most visitors. As they venture deeper, guests are greeted by lush forests brimming with vibrant foliage and unique natural wonders, all nurtured by the frequent rains in the Ho'olawa Valley.
Iao Valley
Traveling through the central plains of Maui, the striking sight of the 'Iao Needle' is unmistakable. This majestic pinnacle, a green-hued remnant from West Maui's last eruption over 320,000 years ago, stands 1,200 feet above the valley floor. The area, brimming with both native and foreign plant species, is a verdant display of nature's splendor. Visitors can easily embark on a short hike, which rewards with panoramic views of expansive valleys, dramatic ridges, and the shimmering coastline. The breathtaking beauty of this National Natural Landmark led Mark Twain to affectionately call it the "Yosemite of the Pacific".
Makawao Forrest
Nestled 3,000 feet above sea level lies a trail reminiscent of the enchanting landscapes described by John Muir. The misty surroundings and serene atmosphere make it a haven for biking enthusiasts. Both families seeking a peaceful day out, and adrenaline junkies are drawn to this place in equal measure. The Kahakapao Loop Trail, the primary path here, meanders beside a gorge and winds its way through a verdant forest. As you traverse the trail, the melodic calls of birds accompany you, and you'll encounter flora like white ginger, ti, and tropical ash.
Outrigger Canoeing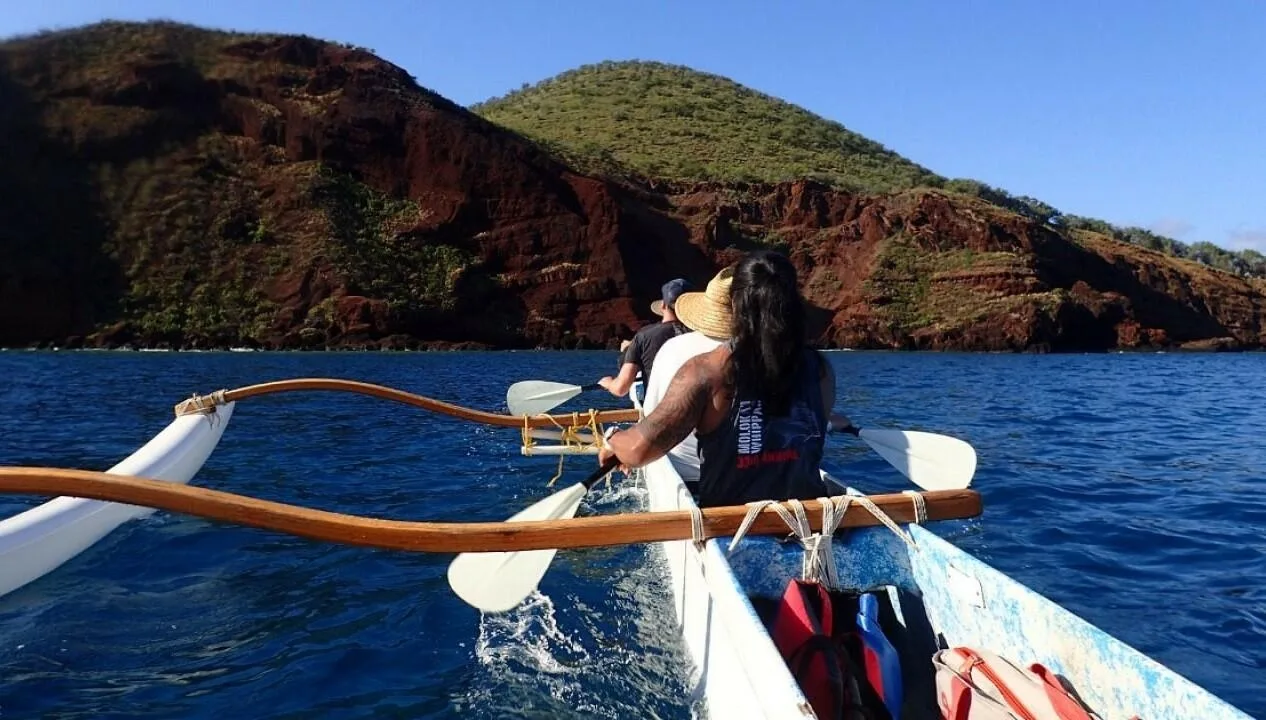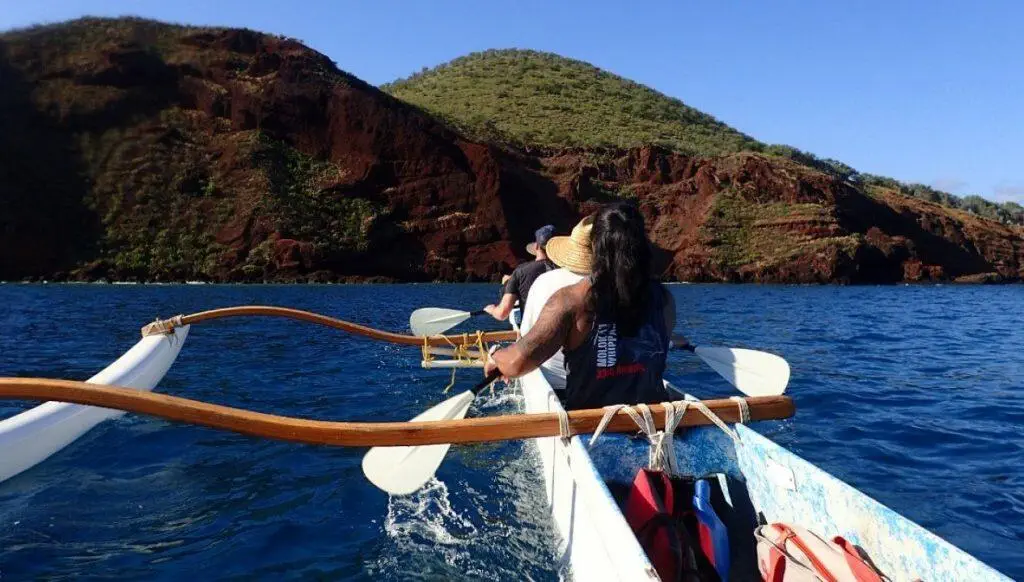 Outrigger canoes, with their long and sleek design, are quintessential symbols of Hawaii, often featured on postcards. These traditional vessels have been part of Hawaiian culture for ages, and in modern times, they serve diverse purposes, from whale watching to racing competitions. For those keen on immersing themselves in marine life, history, and culture, Maui Recovery offers an authentic outrigger canoeing experience. While aboard, you'll gain insights about Maui directly from its pristine waters.
Meanwhile, on the Road to Hana, the allure of Twin Falls captures the essence of Maui's diverse landscapes. This easily accessible attraction beckons visitors to hike to its cascading waterfalls. Travelers are left in awe by the dense forests, vibrant foliage, and the rare natural wonders it houses. This lush environment is nourished by the frequent rains that bless the Ho'olawa Valley.
Combining a thrilling ocean adventure with fascinating information about Hawaiian culture and endemic marine life, this is one of our favorite ocean activities on Maui. It's perfect for families, groups, couples, or solo travelers seeking an adventure therapy experience of a lifetime.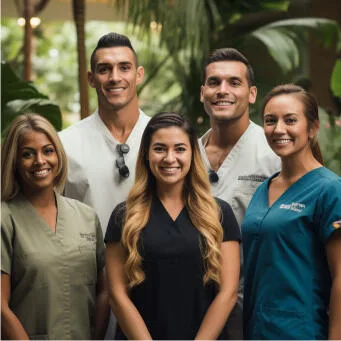 About US
Maui Recovery
We've created a Recovery Program combining Holistic Wellness, Best-Practice Care, Nature & Transformative Experiences to help clients achieve lasting Recovery.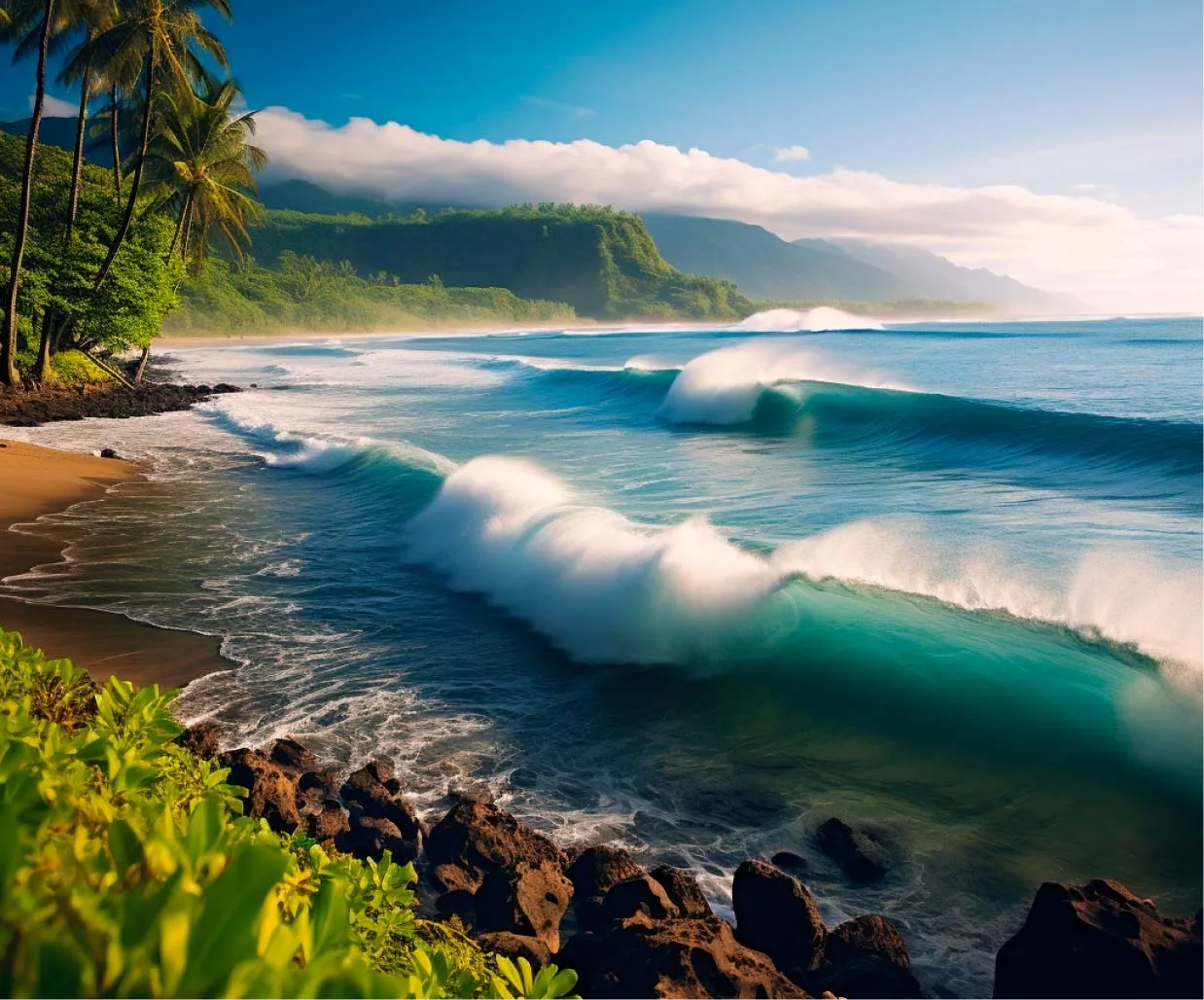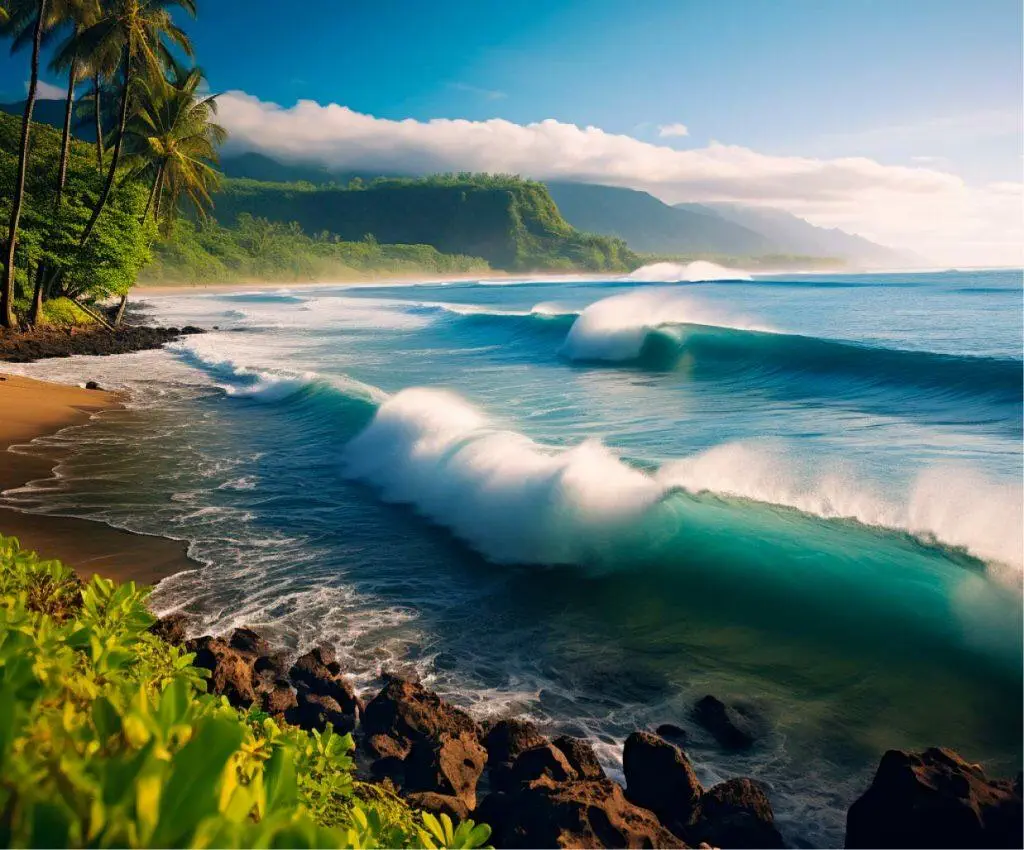 Our facility