Treatment
Campbell's portrayal of the heroic journey can also be beautifully applied to the metamorphoses of addiction and recovery. Just as the 12 Steps provide an effective guide for those in search of sobriety, the Hero's Journey is also composed of stages and can be used as a roadmap for personal transformation.
At Maui Recovery, the Hero's Journey is Used as a Treatment
At Maui Recovery, the Hero's Journey is taught as a metaphor for individuals who are moving through their own recovery process. In combination with 12 Step fellowship, peer support, evidence-based clinical models, and adventure-based activities, the Hero's Journey adds a unique element to the treatment process that encourages all individuals to recognize themselves as the heroes of their own recovery stories.
Famously Introduced and Explained By Joseph Campbell
The Hero's Journey Stages were created as a dominant story structure that pervades the world's cultures, myths, and legends. Campbell recognized that despite the variations that make stories shared and told throughout history unique, those that tell of an individual's heroic adventure share a common structure and story arc: the hero departs, is transformed by great trials and tribulations, and in the end the hero returns having grown, learned, and changed as a result of his/her experiences.
This outline has been successfully used in movies, books, and screenplays alike and can be most famously identified in epic pieces of work, such as Lord of the Rings, Star Wars, and The Wizard of Oz. Since we began applying this framework to addiction recovery, we've seen dozens of clients make life-changing transformations and refind their sense of purpose.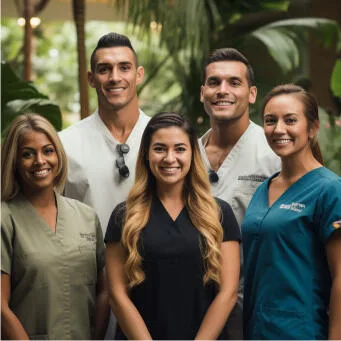 About US
Maui Recovery
We've created a Recovery Program combining Holistic Wellness, Best-Practice Care, Nature & Transformative Experiences to help clients achieve lasting Recovery.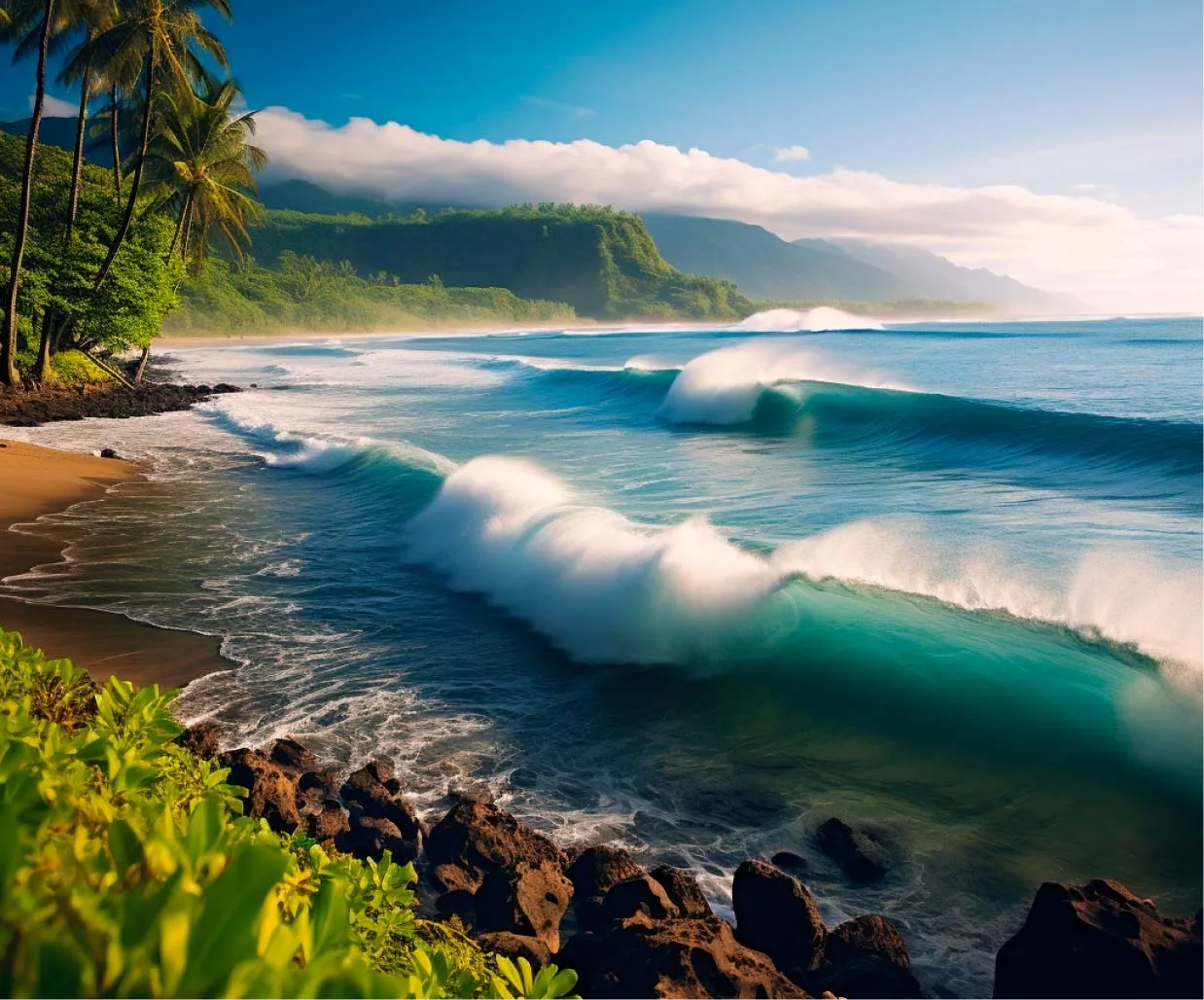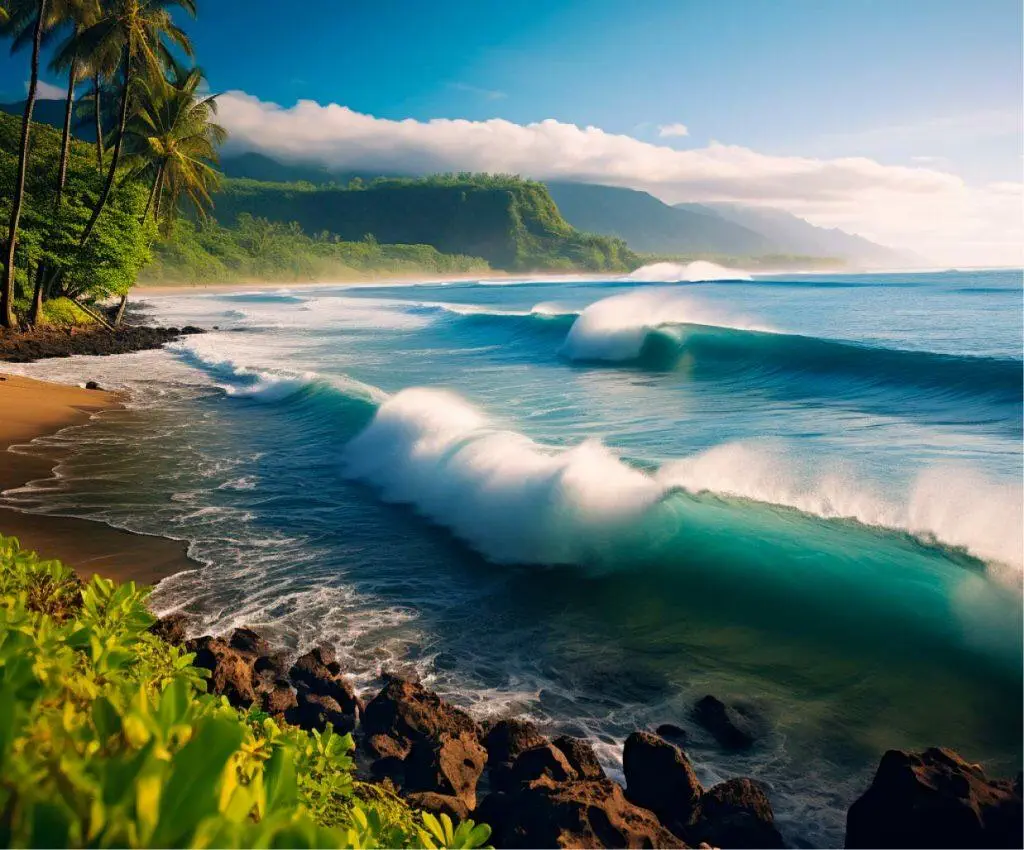 Our facility