Treatment
Embark on a transformative journey where nature and ancient archetypes intertwine. Discover the power to rewrite your narrative – from addiction's grip to the hero of your own story. Guided by Maui's magic and our expert clinicians, experience the unique Nature Immersion Treatment at Maui Recovery.
Beginning
Nature immersion therapy becomes all the more powerful and transformative when you begin to understand the deeper significance of certain experiences. In Jungian psychology, there are certain universal myths and archetypes that help us to not only better understand our lives, but also the universe around us. These myths and archetypes–often found in nature–can imbue our lives and our experiences with unimaginable power and meaning.
Climax
So often, those struggling with addiction feel lost and devoid of a healthy sense of self or of a sense of purpose in their lives. However, when they reframe their experiences using the intrinsic power of archetypes such as the "hero's journey", they can then begin to understand the root of their addiction. Thus, instead of the archetype of the villain or the victim that's so often unconsciously adopted by the addict, the person suffering from addiction can now begin to see the adversity of their addiction as an opportunity to be the archetype of "the hero". When that occurs, unimaginable magical sobriety can happen!
End
At Maui Recovery we are the world's only addiction recovery program that uses Myth, Archetype and "the Hero's journey" as an intrinsic part of our recovery program. Our masters-level clinicians are trained to help guide each client through their own unique "Hero's Journey"–all while using the magical, mythical island of Maui as an essential element and ingredient in this transformative experience.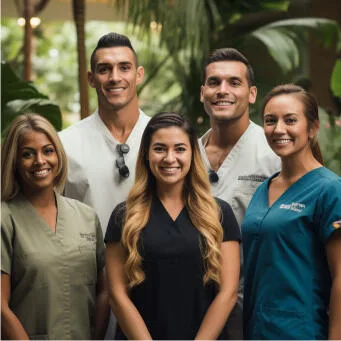 About US
Maui Recovery
We've created a Recovery Program combining Holistic Wellness, Best-Practice Care, Nature & Transformative Experiences to help clients achieve lasting Recovery.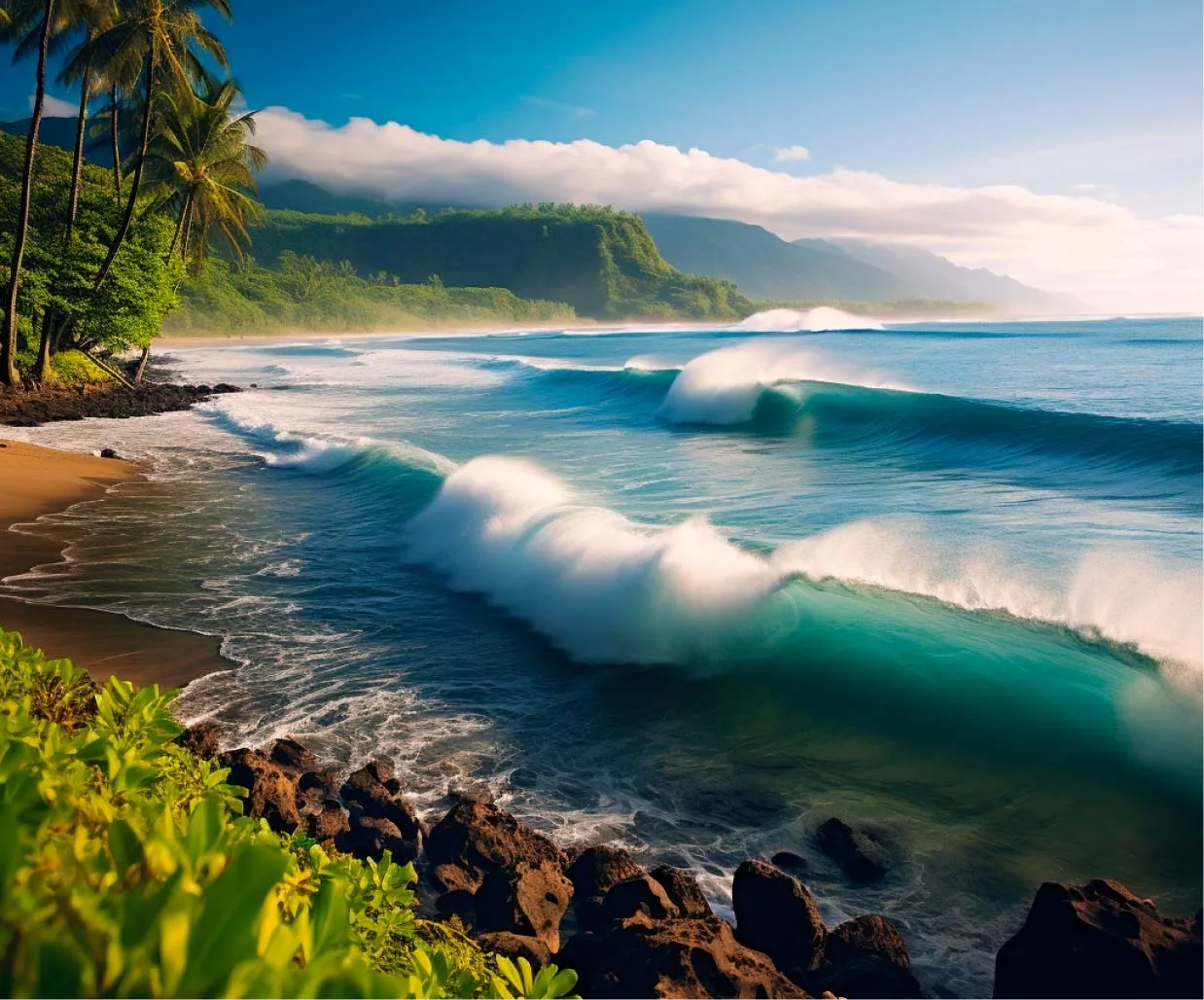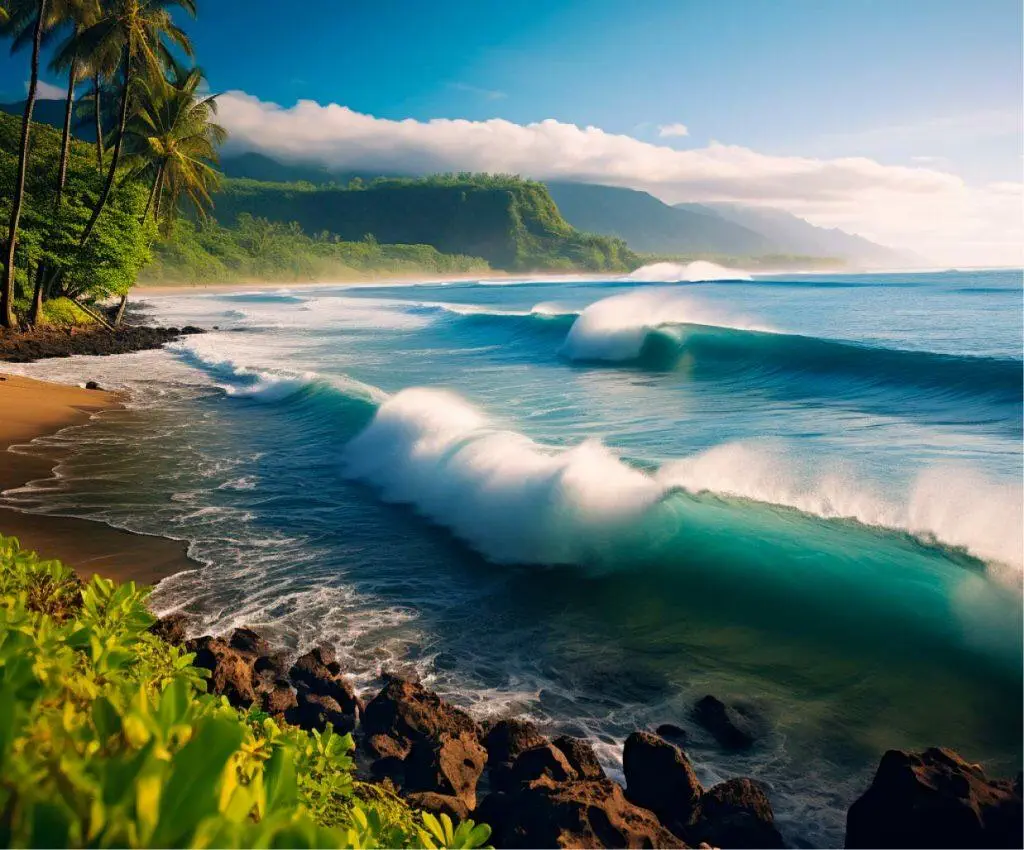 Our facility