What are Amphetamines?
Amphetamines are categorized as stimulants. Stimulants work by using the dopamine reward system of the brain. When Amphetamines are used, the individual's central nervous system is stimulated and produces a higher level of the neurotransmitter dopamine. The increase of dopamine creates a euphoric feeling and overall sense of wellbeing. However, such feelings are short-lived and an addiction to amphetamines can come with devastating consequences.
Symptoms
Amphetamine addiction can leave the individual and their families feeling frightened while they are stuck in an endless cycle of bingeing and crashing.
The use of Amphetamines causes different effects based on the individual and the amount of time they have been using the substance. It affects four main components of a person: Mood, behavior, physical, and psychological. Below are the most common sign effects known with addiction to amphetamines.
Amphetamine Abuse in the United States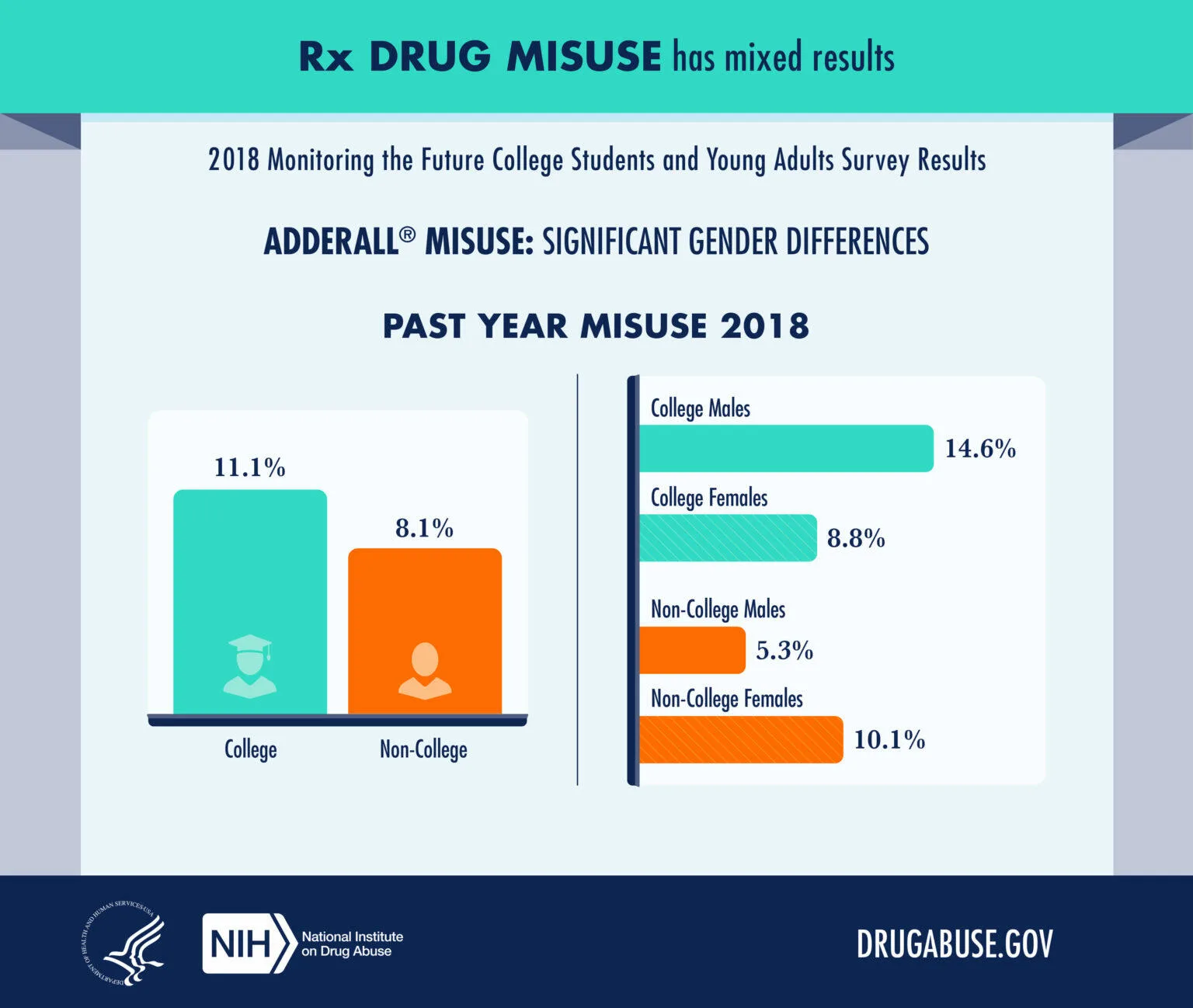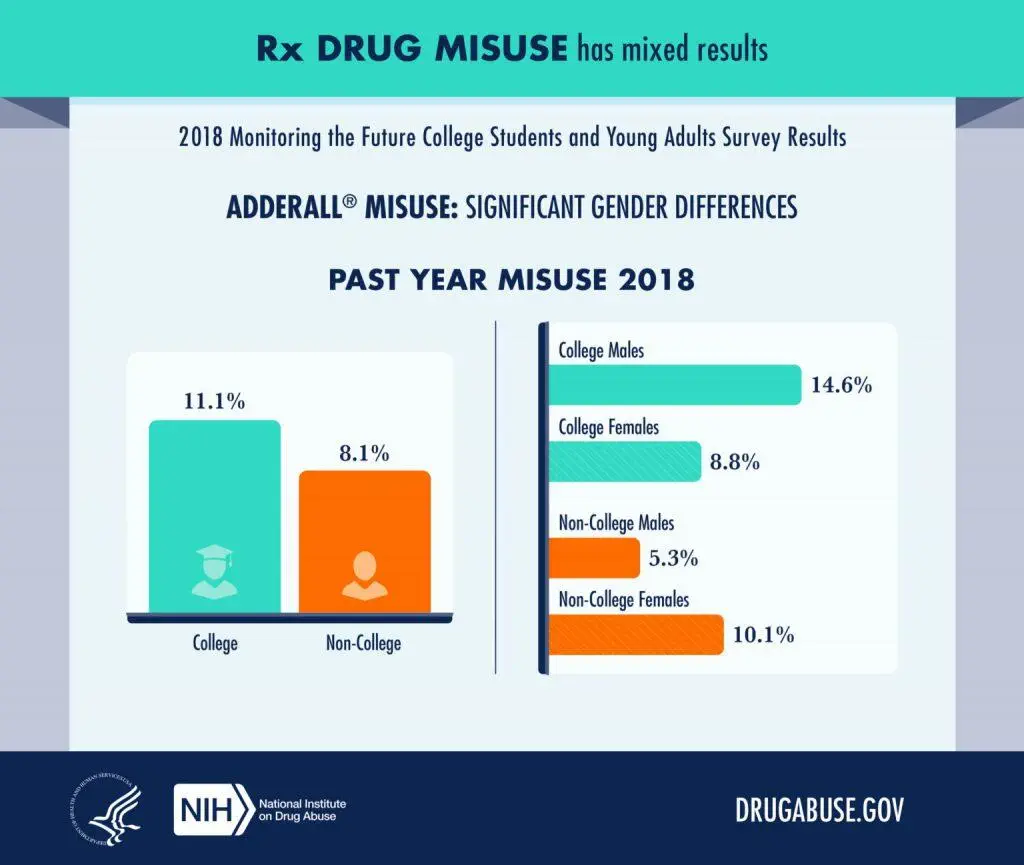 In a study that was published by the National Institute on Drug Abuse. It found that, in 2018, the number of college students misusing drugs like Adderall, which is a type of amphetamine, was 11.1% of all enrolled students.
The research by the National Institute on Drug Abuse also showed that 25% of people who begin abusing Amphetamines started by the age of 13.