Treatment
The purpose of this treatment is to strengthen your motivation for and commitment to change in a manner that's consistent with your values. Therefore, rather than imposing or forcing changes, we "meet the client where the client is" and help them move toward their goals by drawing out and building his/her readiness to change.
Fosters Intrinsic Motivation:
Motivational Interviewing, in line with clients' values, cultivates inner drive, intensifying their personal motivation and commitment to change. This approach ensures changes stem from within, leading to more profound and enduring transformation.
Collaborative Approach:
By meeting clients on their terms, Motivational Interviewing establishes a collaborative, non-confrontational atmosphere. This partnership empowers clients to explore their goals, fostering a gradual yet impactful journey toward positive change and personal growth.
Personalized Growth:
Through skillful inquiry, Motivational Interviewing uncovers and nurtures readiness to change. By adapting strategies to individual motivations and aspirations, it paves the way for targeted, client-centered progress, resulting in meaningful and sustainable improvements.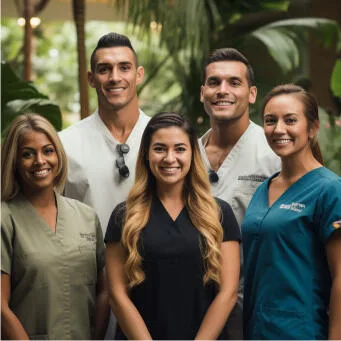 About US
Maui Recovery
We've created a Recovery Program combining Holistic Wellness, Best-Practice Care, Nature & Transformative Experiences to help clients achieve lasting Recovery.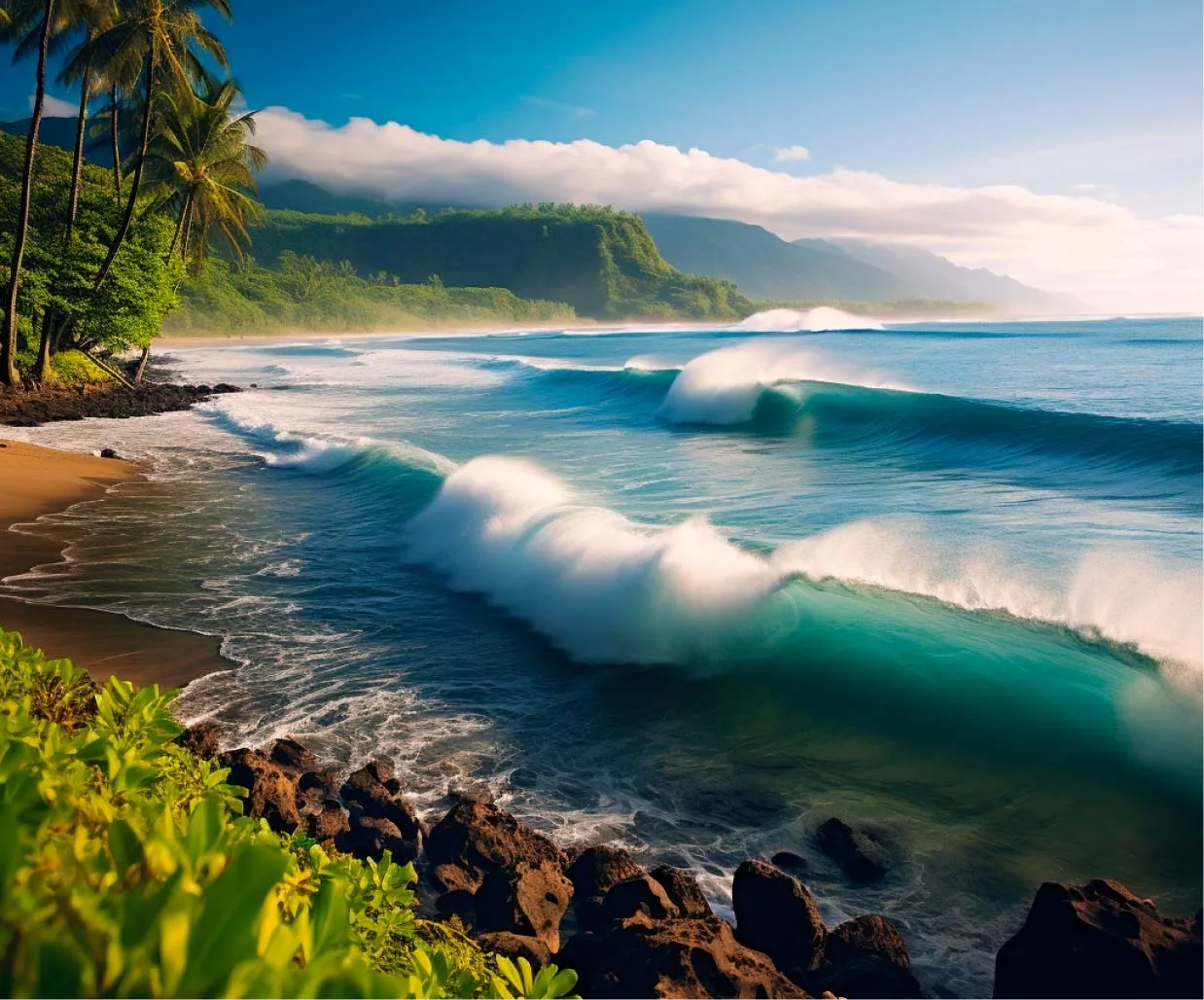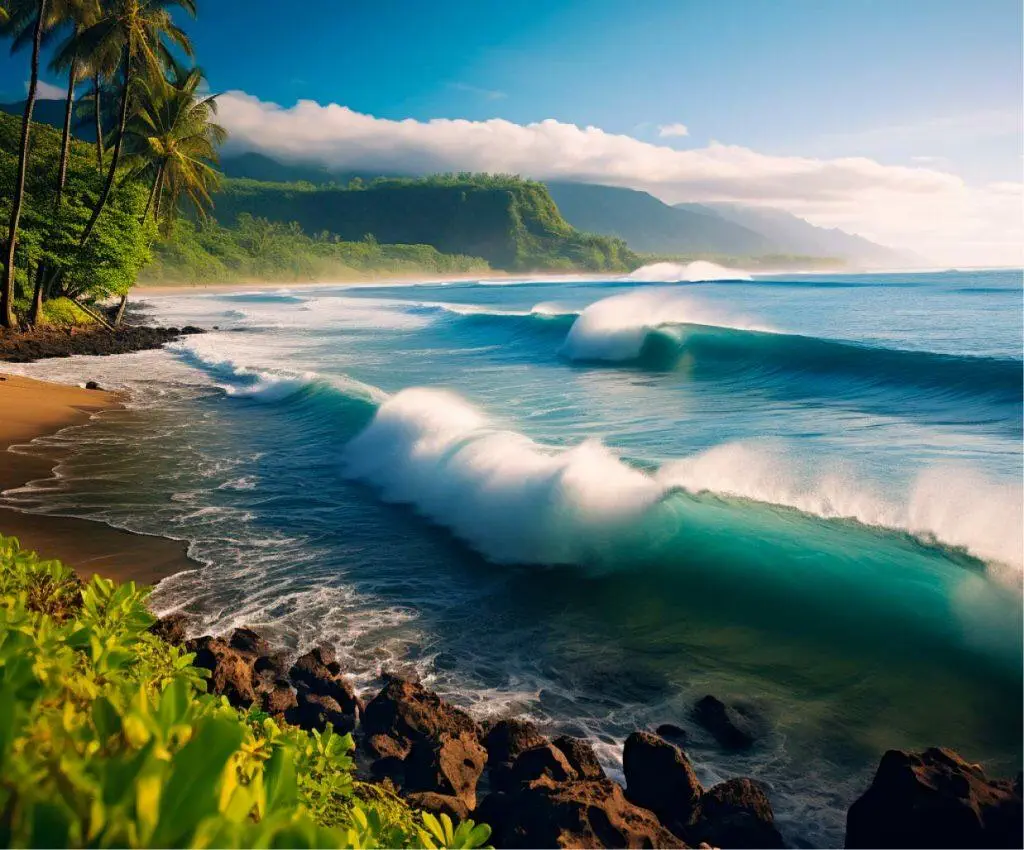 Our facility