Treatment
At Maui Recovery, we're committed to providing effective trauma treatment tools to support healing and promote a sense of safety. Trauma affects people indiscriminately, and what triggers post-trauma symptoms can differ greatly among individuals. It's essential to understand that trauma is often defined more by how someone reacts to it than by what caused it.
What is Trauma?
Trauma is a deeply distressing or disturbing experience that can have long-lasting effects on an individual's mental, emotional, and physical well-being. It can arise from a range of events, including physical violence, emotional abuse, natural disasters, or severe health crises, to name a few. The impact of trauma varies widely among individuals, with some being able to recover and move forward, while others may struggle with persistent feelings of fear, anxiety, and helplessness. It's essential to recognize that trauma's effects aren't solely determined by the event itself, but by the individual's emotional and psychological response to it.
Statistics on Trauma in the United States
A World Mental Health survey conducted found that at lead a third of the more 125,000 people surveyed had experienced trauma.

According to the National Center for PTSD, about 5 out of every 100 adults (or 5%) in the U.S. has PTSD in any given year, and in 2020, roughly 13 million Americans reported suffering from PTSD.
Remember, not every treatment center is equipped or skilled to address certain situations. So, when looking for a facility for yourself or a loved one, it's crucial to check if they specialize in treating mental health issues. At Maui Recovery, we offer the reassurance that we're well-versed in addressing mental health challenges and guiding individuals on their path to recovery.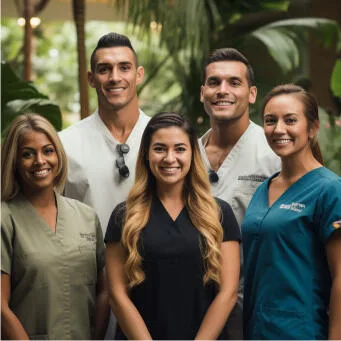 About US
Maui Recovery
We've created a Recovery Program combining Holistic Wellness, Best-Practice Care, Nature & Transformative Experiences to help clients achieve lasting Recovery.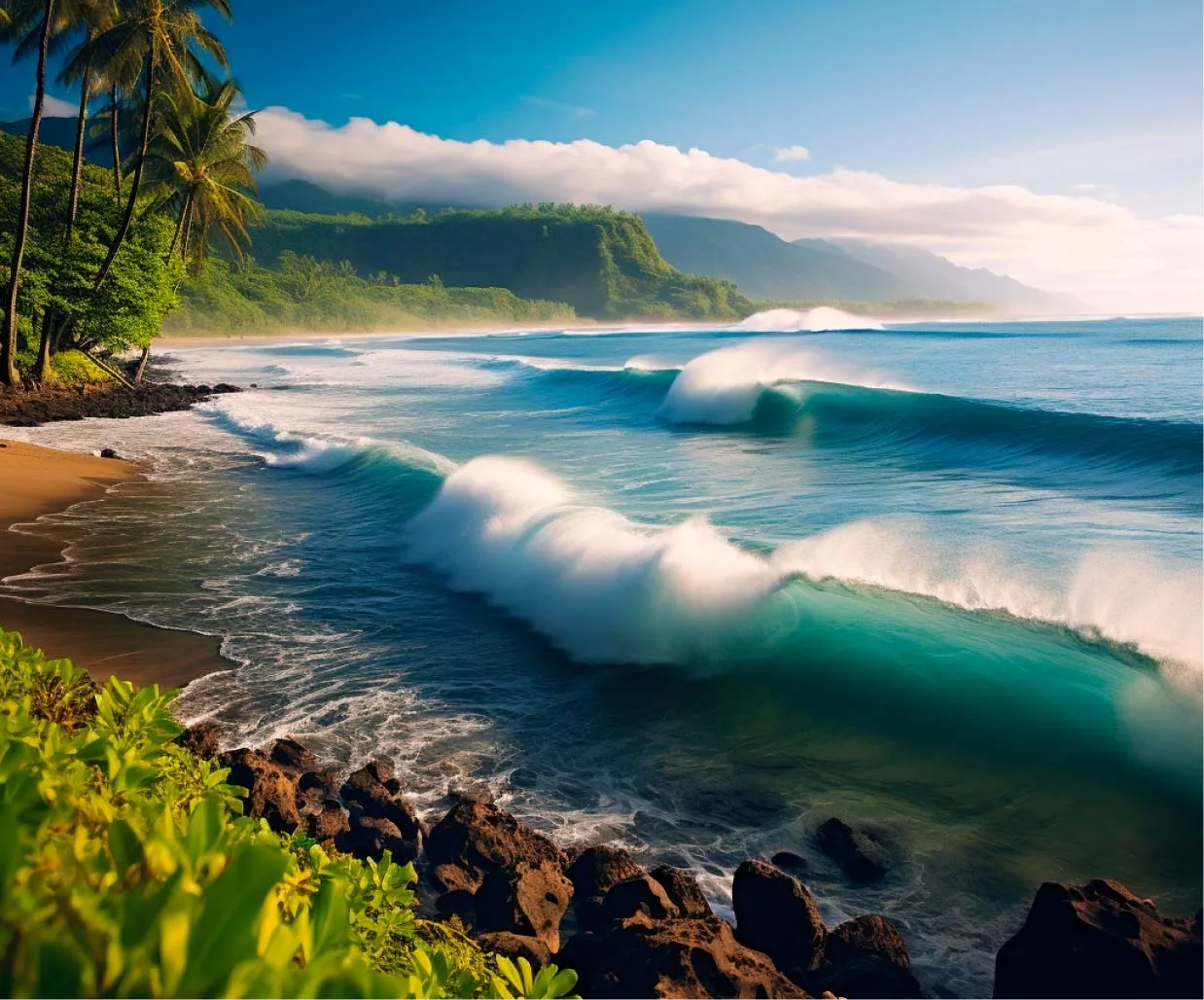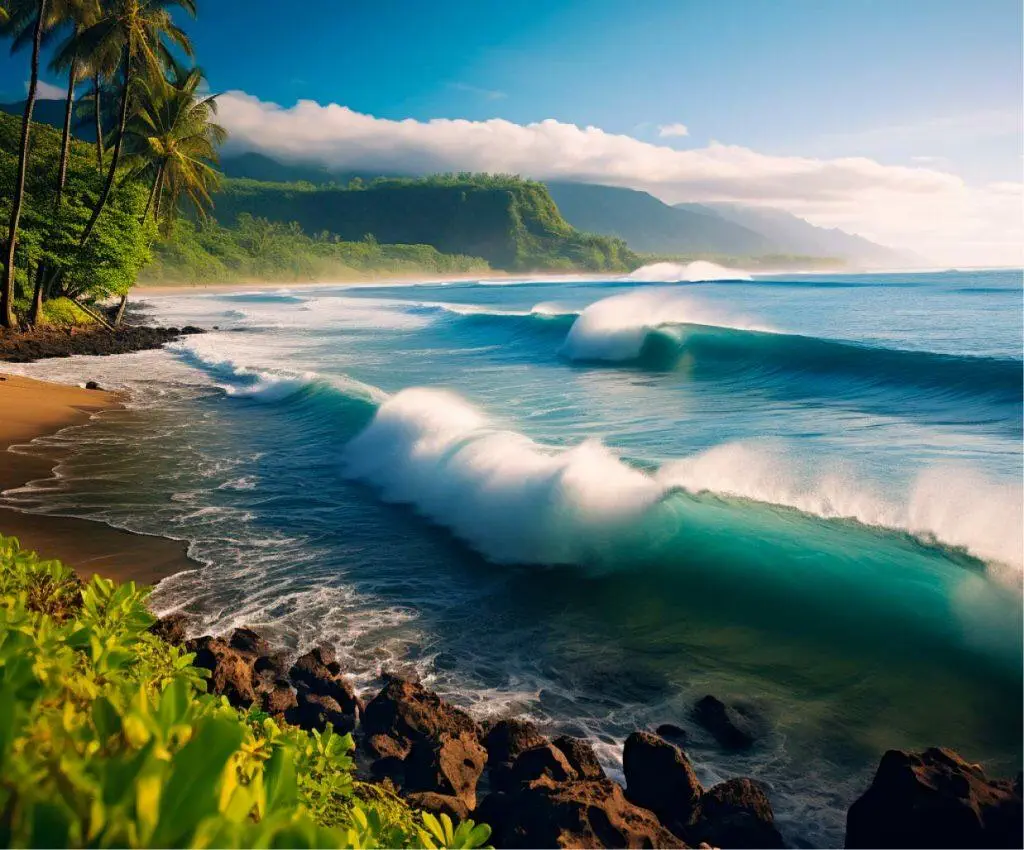 Our facility