Treatment
Destructive behaviors can stem from experiences that involve extreme situations or intense emotions. DBT is primarily a skill-building approach that focuses on the development of 4 key skill sets.
Distress Tolerance
Being able to deal successfully and effectively with short-term or long-term pain.
Emotion Regulation
Identify behaviors and implement coping mechanisms to help modify them.
Mindfulness
Putting aside judgment and attention to understand how others may feel during a situation.
Interpersonal Effectiveness
Ability to balance the wants and needs of a relationship while respecting boundaries and priorities.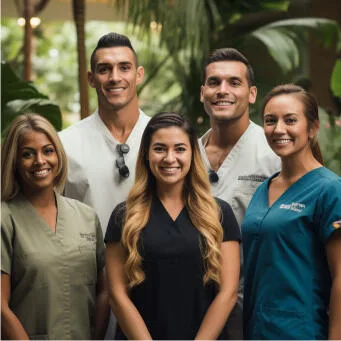 About US
Maui Recovery
We've created a Recovery Program combining Holistic Wellness, Best-Practice Care, Nature & Transformative Experiences to help clients achieve lasting Recovery.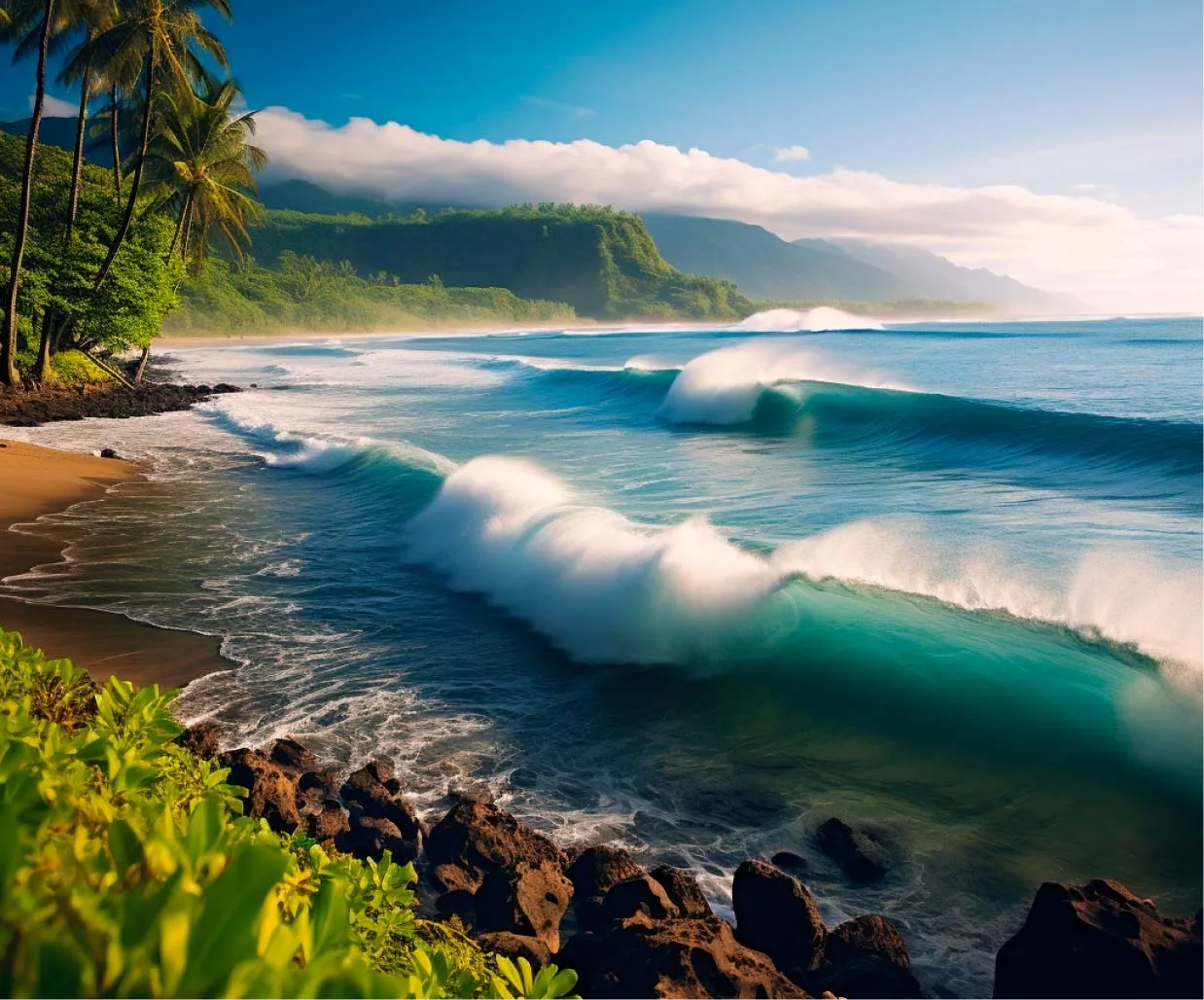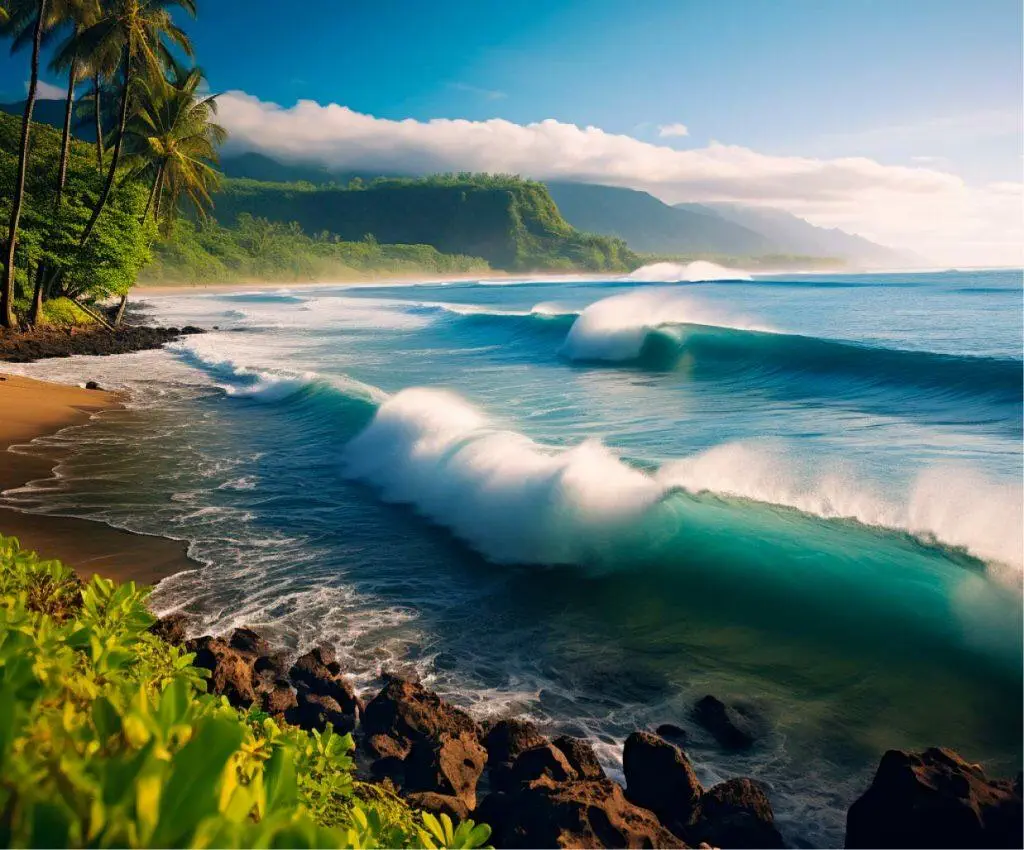 Our facility