Treatment
The act of surfing, synonymous with Maui's culture, demands presence, grounding the individual in the moment, an essential tool for those grappling with traumatic memories or substance abuse. Our program doesn't just harness the physical aspects of surfing; it interweaves the spirit of aloha, emphasizing connection, community, and respect for nature.
What is Surf Therapy?
A very recent development in psychotherapy treatment, Surf Therapy is widely used for veterans who suffer from post-traumatic stress disorder (PTSD), combat stress, depression, traumatic brain injury (TBI), and other life-threatening injuries. Today, addiction psychiatrists find relevant uses for Surf Therapy programs to treat Substance Abuse and other Mental Health issues.
At Maui Recovery, we've tapped into the ancient, healing power of the ocean through our innovative Surf Therapy program. Our island setting provides not just the therapeutic beauty of nature but also a unique method to address mental health challenges, especially for veterans dealing with PTSD, depression, and traumatic injuries.
For those seeking a transformative journey, Maui Recovery offers more than traditional therapies; it's a chance to find peace, purpose, and healing amidst the rhythmic embrace of Maui's waves.
Maui Recovery Takes a Different Approach to Therapy
Benefits of Surf Therapy for Addiction
The physical challenges of surfing parallel the emotional and mental processes that each client has long avoided. For those who are removing themselves from alcohol and drug addiction, surfing is a metaphor for balance. It allows clients to think outside the box as they learn how to balance their internal processes.
Think of a trip to Maui as a sacred journey. The reason why so many healers choose Maui for retreats is because of its unique energy. The energetic nature of surfing is one way to tap into this power, creating a profound impact that serves as the body's reset button. Ultimately, clients are able to create a new vibration for their energetic system, and can better get in touch with their true selves.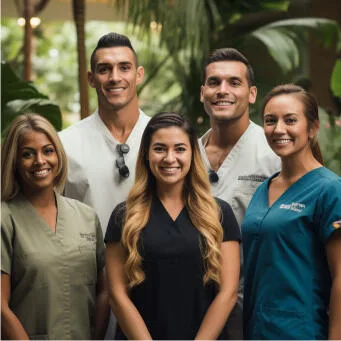 About US
Maui Recovery
We've created a Recovery Program combining Holistic Wellness, Best-Practice Care, Nature & Transformative Experiences to help clients achieve lasting Recovery.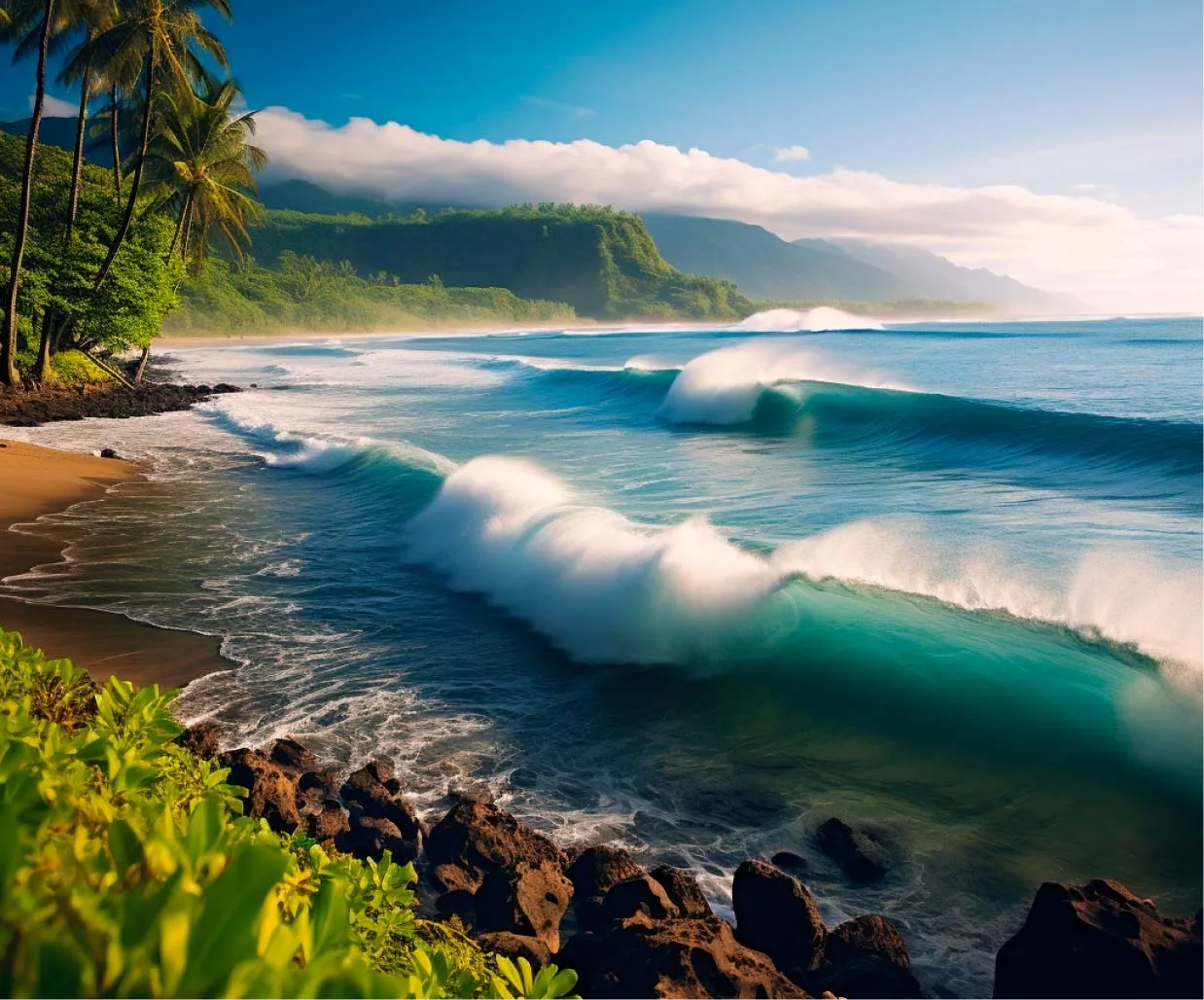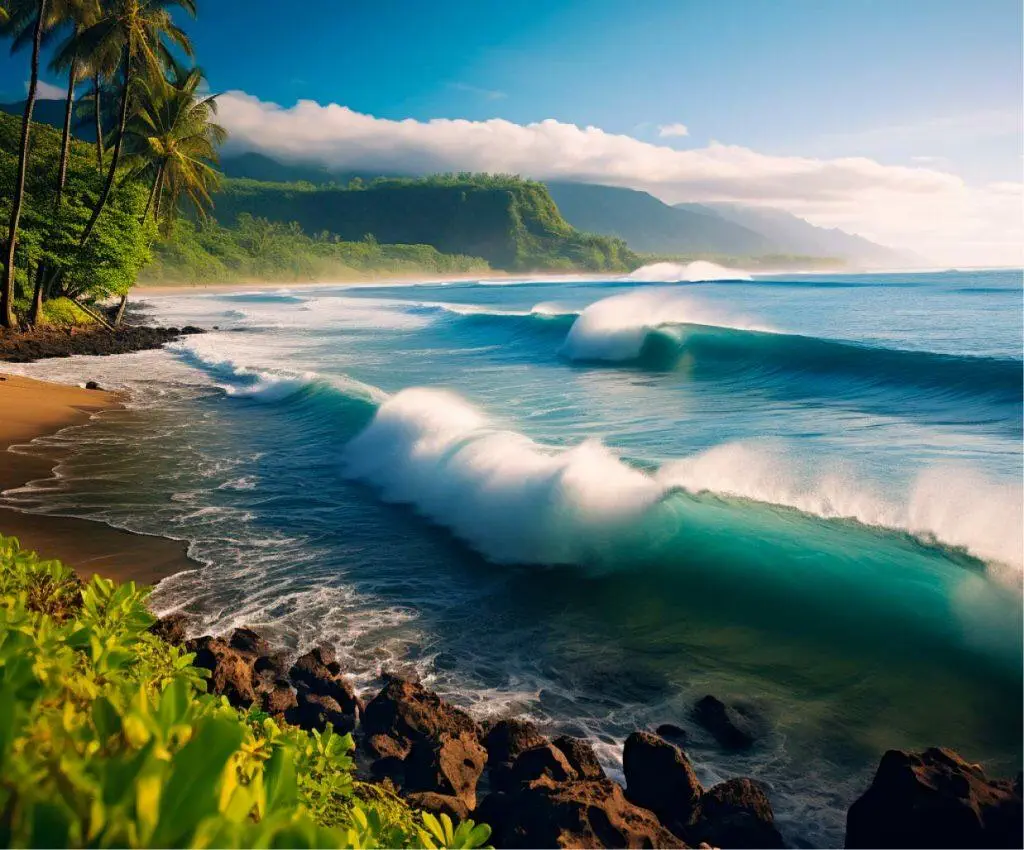 Our facility