Treatment
Normal thinking involves various steps, from the initial thought to its coherent expression. A thought disorder can interfere with any of these steps. While thought disorders are often linked to conditions like schizophrenia, they can also be seen in mood disorders, dementia, mania, and certain neurological diseases. At Maui Recovery, we're equipped with the expertise to treat thought disorders effectively, creating a supportive space for you and your loved ones.
What is Thought Disorder?
Thought disorders are a category of mental conditions characterized by disorganized thinking and disrupted communicative speech. This disruption can manifest as difficulty in organizing thoughts, making it challenging for an individual to convey ideas or understandings clearly. The speech might seem tangential, with topics changing rapidly and seemingly without clear connection. Individuals with a thought disorder may also invent words (neologisms), speak in a manner that seems overly abstract, or might be easily derailed from one topic to another without clear logical progression.
The origins of thought disorders can vary widely. They are most commonly associated with schizophrenia, a severe mental illness where they might be accompanied by hallucinations and delusions. However, thought disorders can also be indicative of mood disorders, certain types of dementia, mania, and some neurological diseases. It's essential to differentiate between a primary thought disorder and symptoms that might arise due to other conditions, such as a high fever, intoxication, or metabolic imbalances, to ensure appropriate treatment.
When someone is grappling with thought disorders alongside other mental health challenges, their path to recovery can feel particularly daunting. Thought disorders, with their disorienting and often frightening disruptions in thinking and communication, can intensify the complexities of healing. However, even in the face of such challenges, it's important to remember that a full recovery isn't beyond reach. With the right support and understanding, one can navigate these turbulent waters and find clarity. Maui Recovery has programs by trained personnel who deal with co-occurring disorders regularly.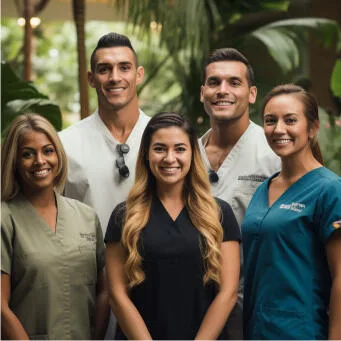 About US
Maui Recovery
We've created a Recovery Program combining Holistic Wellness, Best-Practice Care, Nature & Transformative Experiences to help clients achieve lasting Recovery.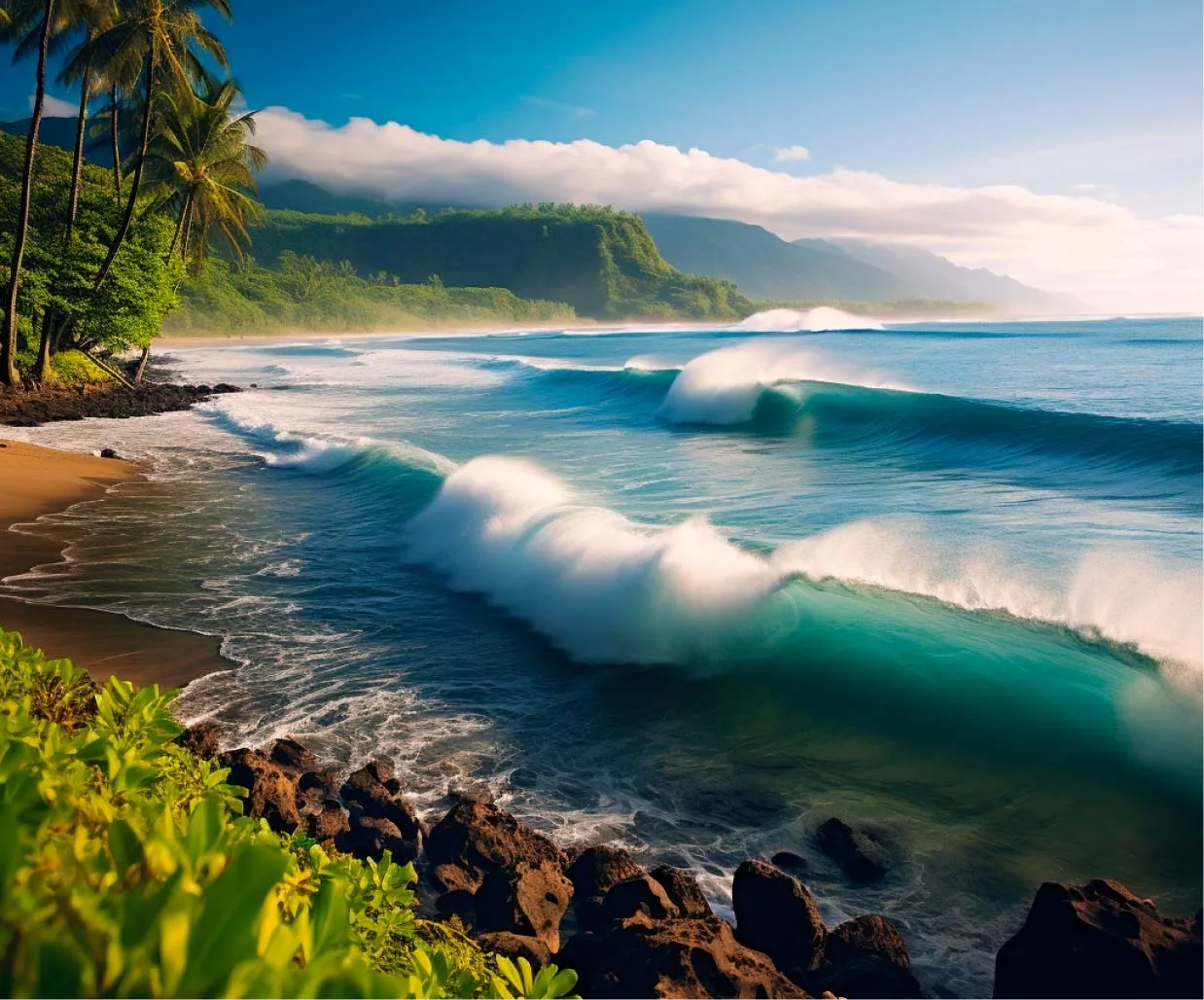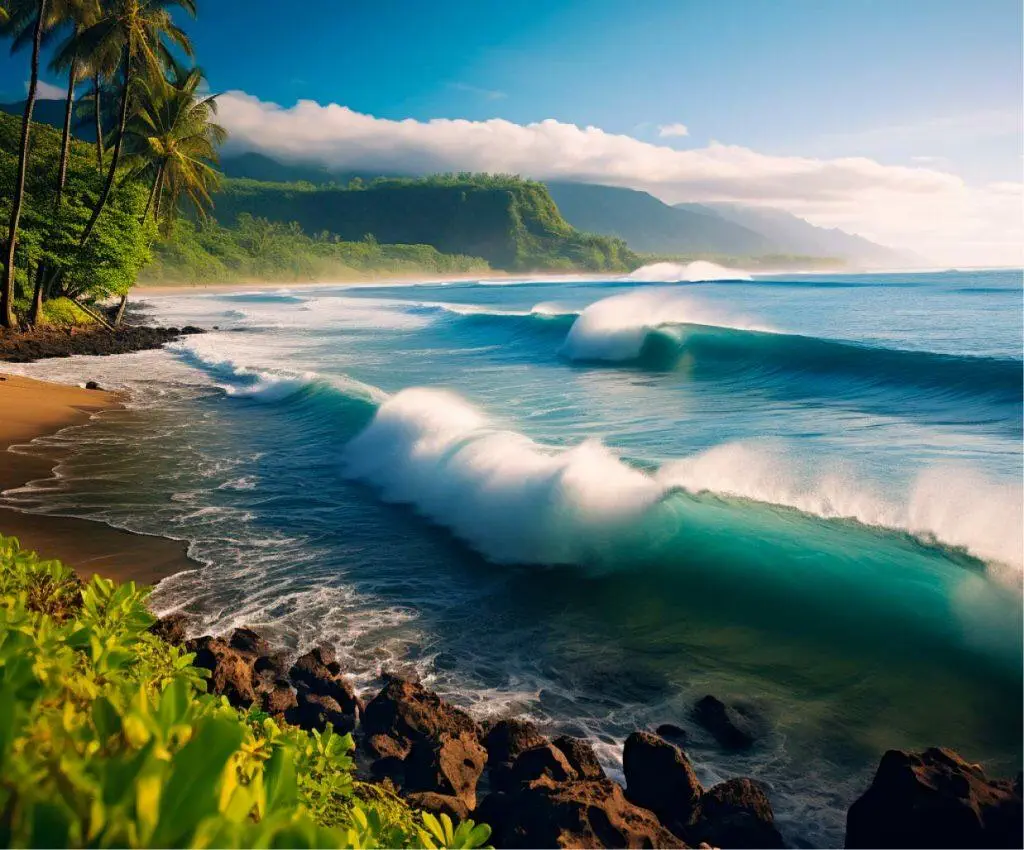 Our facility