Treatment
Outdoor Nature Immersion. Unplugging from our devices, developing a sense of healing community, physical exercise, immersing oneself in nature–those things alone can be more therapeutic than sitting in a therapist's chair and venting about your life.Nature immersion is an evidence-based intervention. Having adventures in the magical beauty of Maui–hiking up Haleakala, diving off of a waterfall, enjoying a majestic sunset–all have therapeutic value. Especially for people that have fallen into toxic and self-destructive and addictive habits.
The more Dr. Ilardi looked at the commonalities of these mentally healthy societies, the more he was able to tease out certain common variables that he was then able to operationalize in his groundbreaking research dubbed the Therapeutic Lifestyle Changes (TLC) Project. He took clinically depressed subjects and then incorporated several of these therapeutic lifestyle changes into their lives for several weeks.
The results? They experienced phenomenal outcomes: people who had suffered from mental health, anxiety, and depression for many years saw amazing–and measurable–improvements. Indeed, these improvements were statistically significant, not only when compared to control groups, but also when compared to people who had been treated only with depression medications.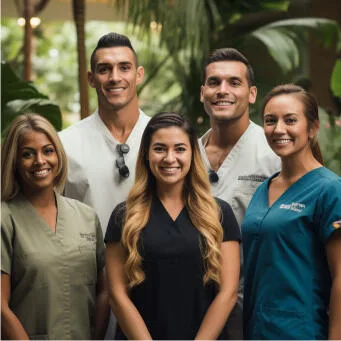 Our experts recommend to you
Watch the video for one of our professionals to advise you.
About US
Maui Recovery
At Maui Recovery we've created a Recovery Program combining Holistic Wellness, Best-Practice Care, Nature & Transformative Experiences in order to achieve lasting Recovery.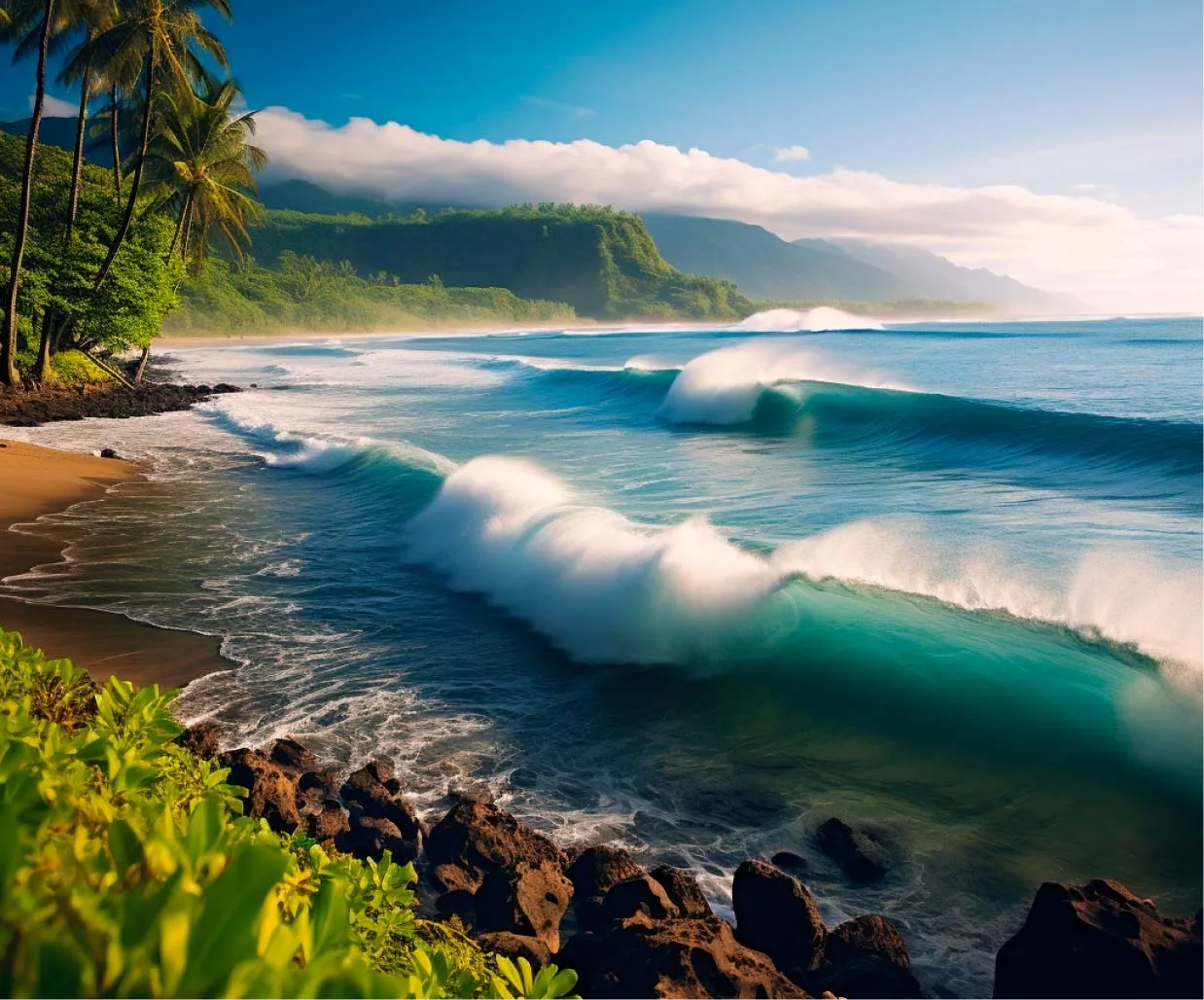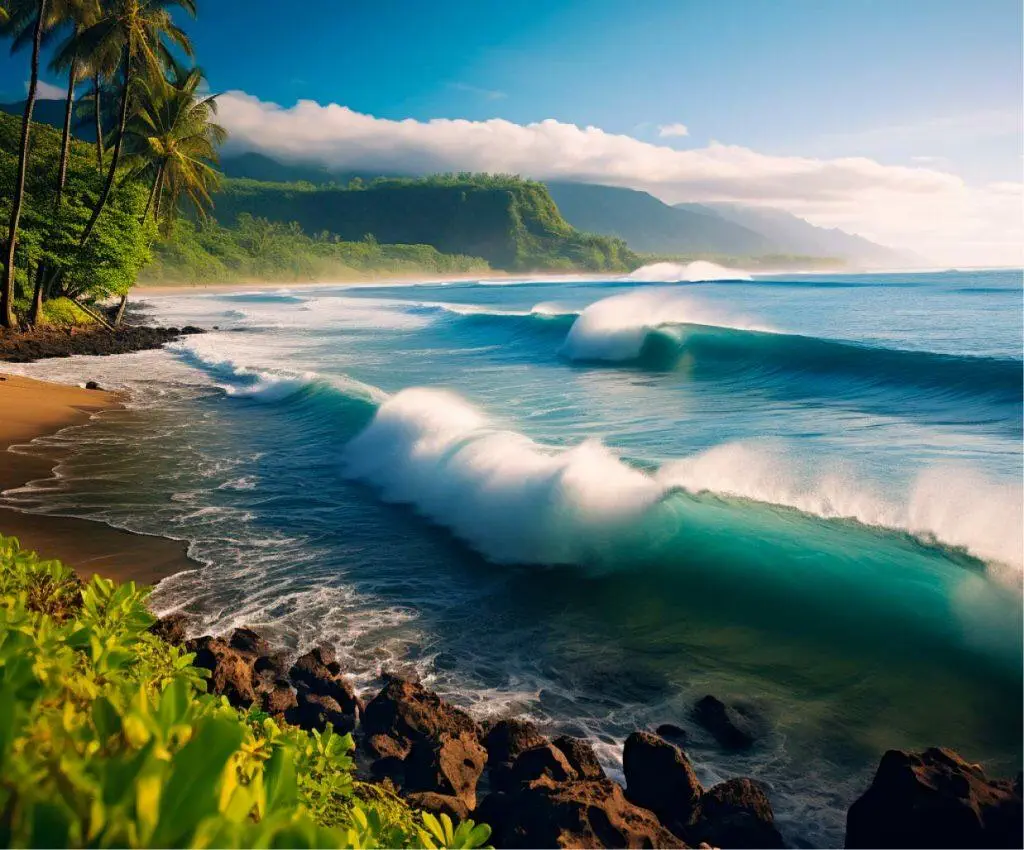 Our facility