Treatment
Relationships can be hard but they can also be the most reward part out of our lives. Unfortunately this reward can sometimes turn into an unhealthy disorder
Obsession
Negative experiences from our past can deeply affect how someone handles the future. Our adolescent years play a crucial role in our emotional development.
Compulsion
When we have traumatic or painful experiences in these early years, our view of how relationships work (and what our roles are within them) can take a misguided turn.
Solution
Maui Recovery has seen many clients who are dealing with relationship issues.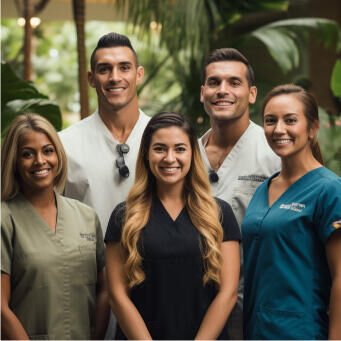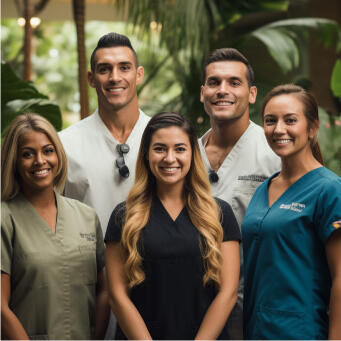 About US
Maui Recovery
We've created a Recovery Program combining Holistic Wellness, Best-Practice Care, Nature & Transformative Experiences to help clients achieve lasting Recovery.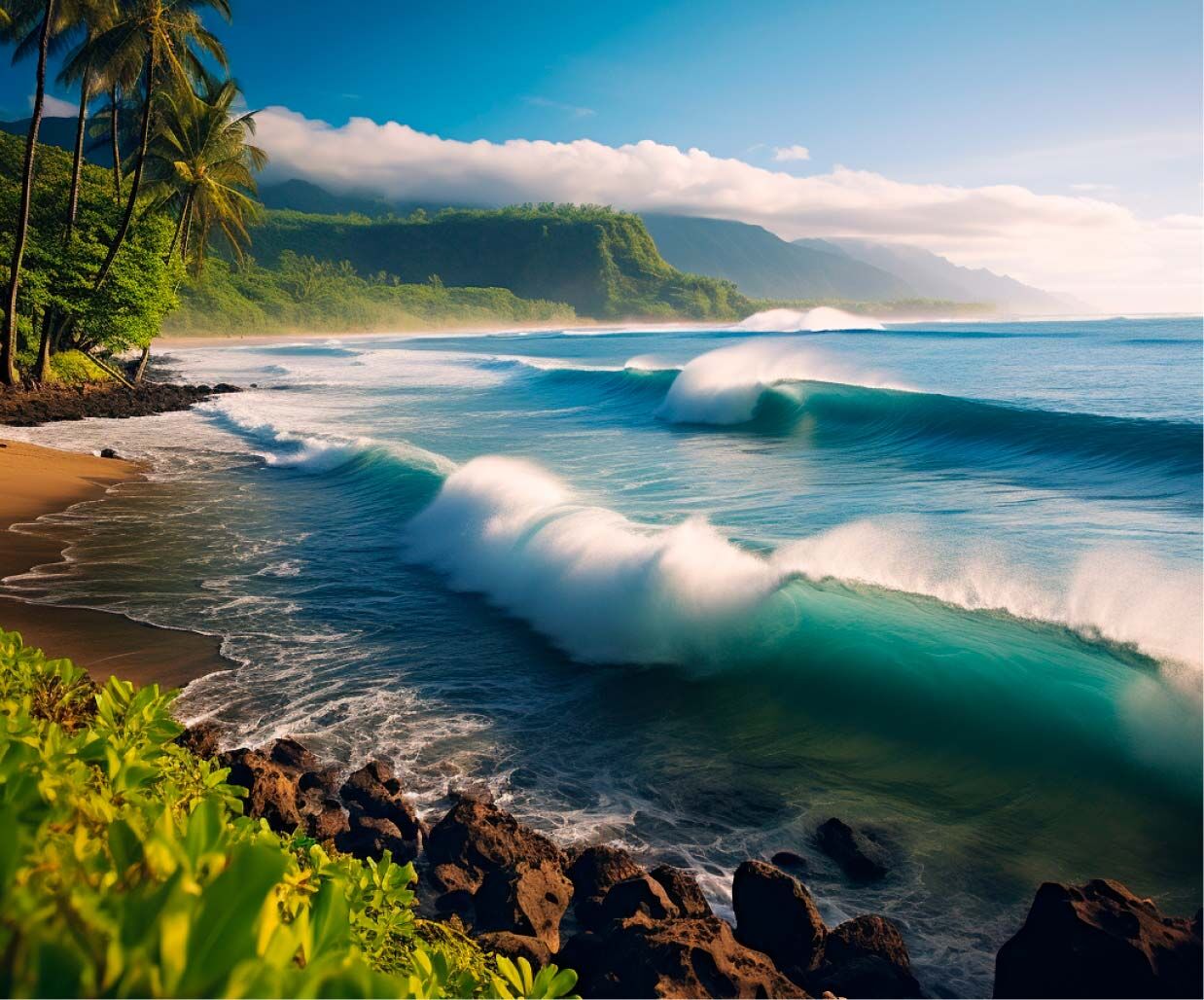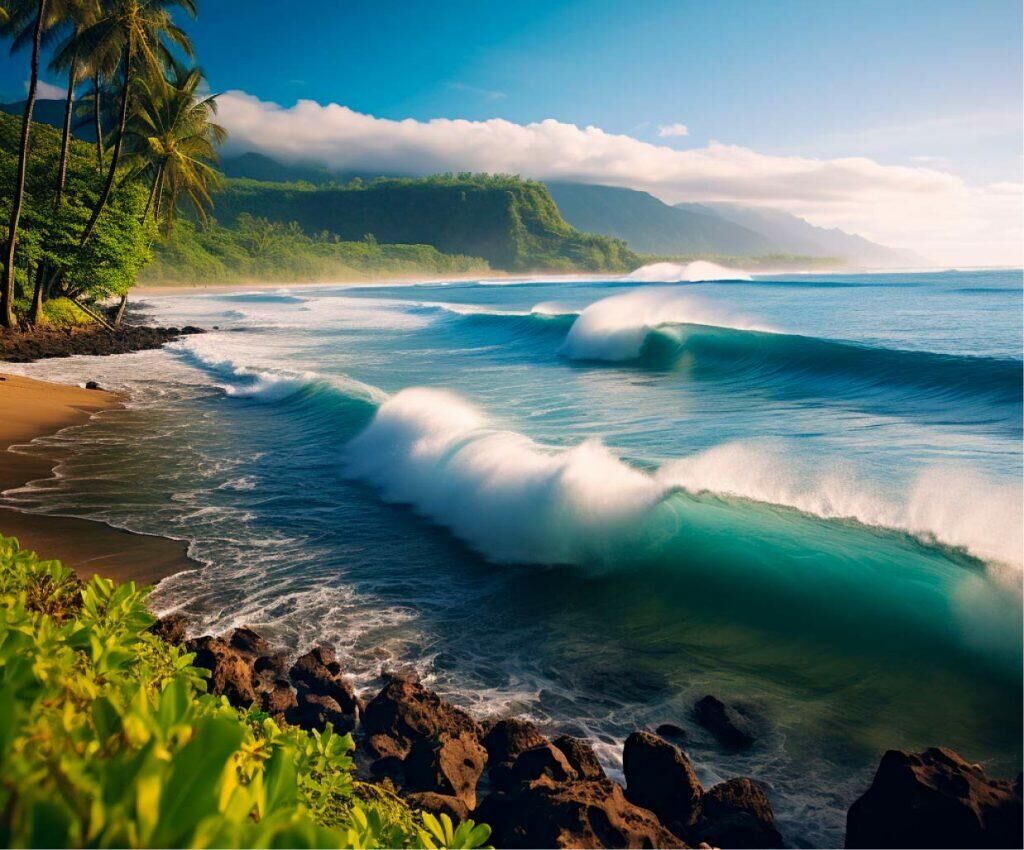 Our facility